What is a Monopole Vineyard?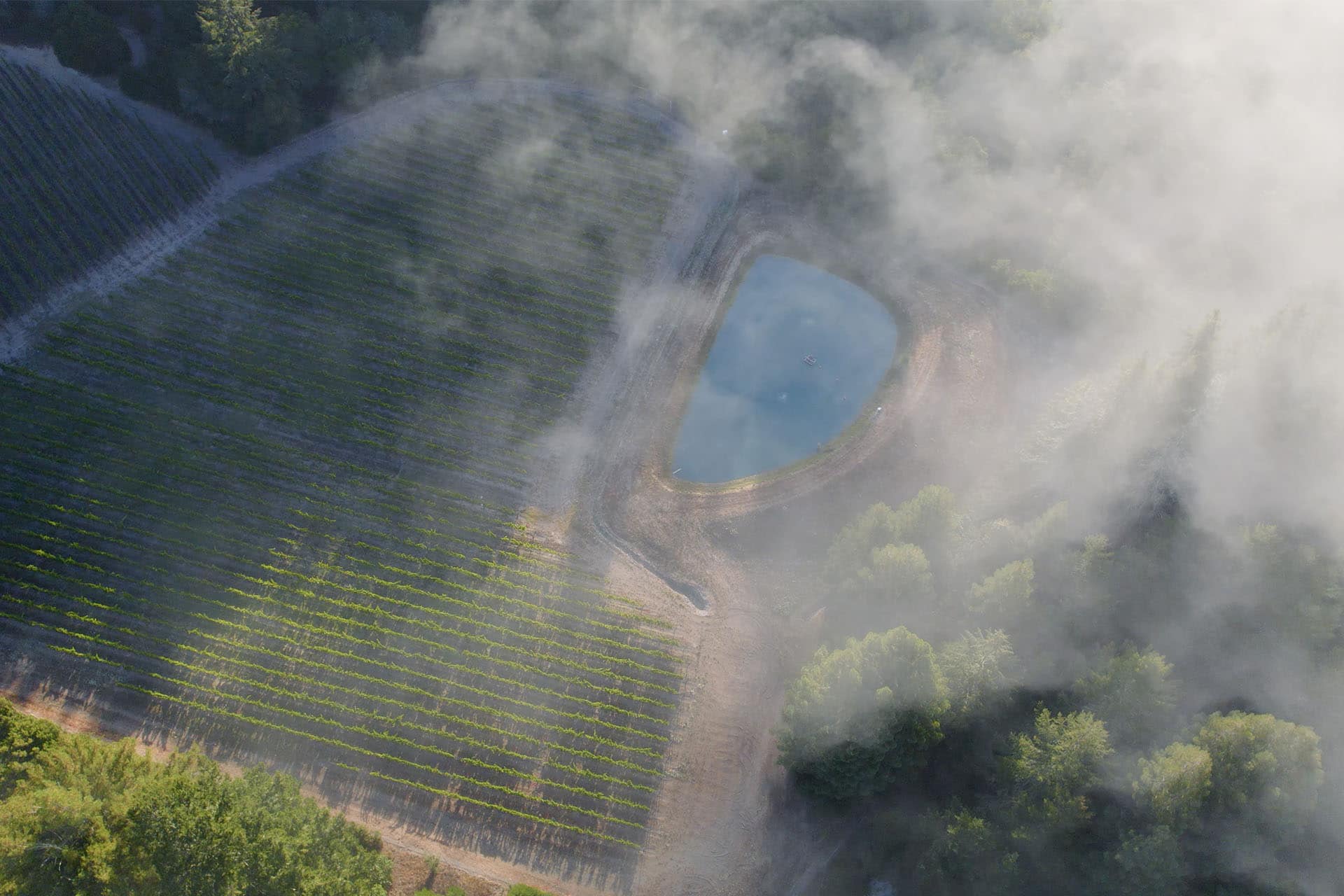 What is a Monopole Vineyard?
Monopole is a word in French that means "a designated wine-growing region controlled entirely by one winery." Alana, One Sky, and William James Vineyards are all smaller sites organically farmed exclusively to produce the exact type of fruit to make the exact type of pinot noir and chardonnay we strive for. Small but mighty, these extraordinary sites give us wines we are exceptionally proud of year after year.
These sites were meticulously chosen for their soil, terroir, location, and soul to plant from the ground up, specifically for Three Sticks. Three of the seven wines in our fall line-up hail from our Monopole Vineyards. A collection of the most expressive, intense, and delicious wines in our wine story. 
Learn more about these wines and our Monopole vineyards on our website.
Our 2023 Fall Release begins in August. To guarantee access to these limited wines from these vineyards, we invite you to join one of our club allocations or our mailing list to stay up-to-date on all the happenings.


Club Allocation membership offers unique benefits for our supporters to get the most out of our bi-annual releases in the spring and fall, with the opportunity to acquire additional wines throughout the year during our Rosé, Pinot Blanc, and Casteñada Releases.