Unity Under One Sky
It's safe to say One Sky is one of our more beautiful properties, nestled on the top of rural Sonoma Mountain. This unique site is unusually high for pinot noir and chardonnays, lending itself to layered, multi-dimensional wines. The name One Sky comes from its elevated perspective of San Francisco all the way to the coast of Sonoma, epitomizing that we all live under one sky.


One Sky sits on the eastern face of Sonoma Mountain and is cooler than most of the surrounding areas as pockets of fog hug the mountainside throughout the morning. Typically this mountain range would not be an ideal area for Burgundian varietals, however, the positioning of this vineyard allows the grapes to ripen and develop with a steadiness that we love to watch.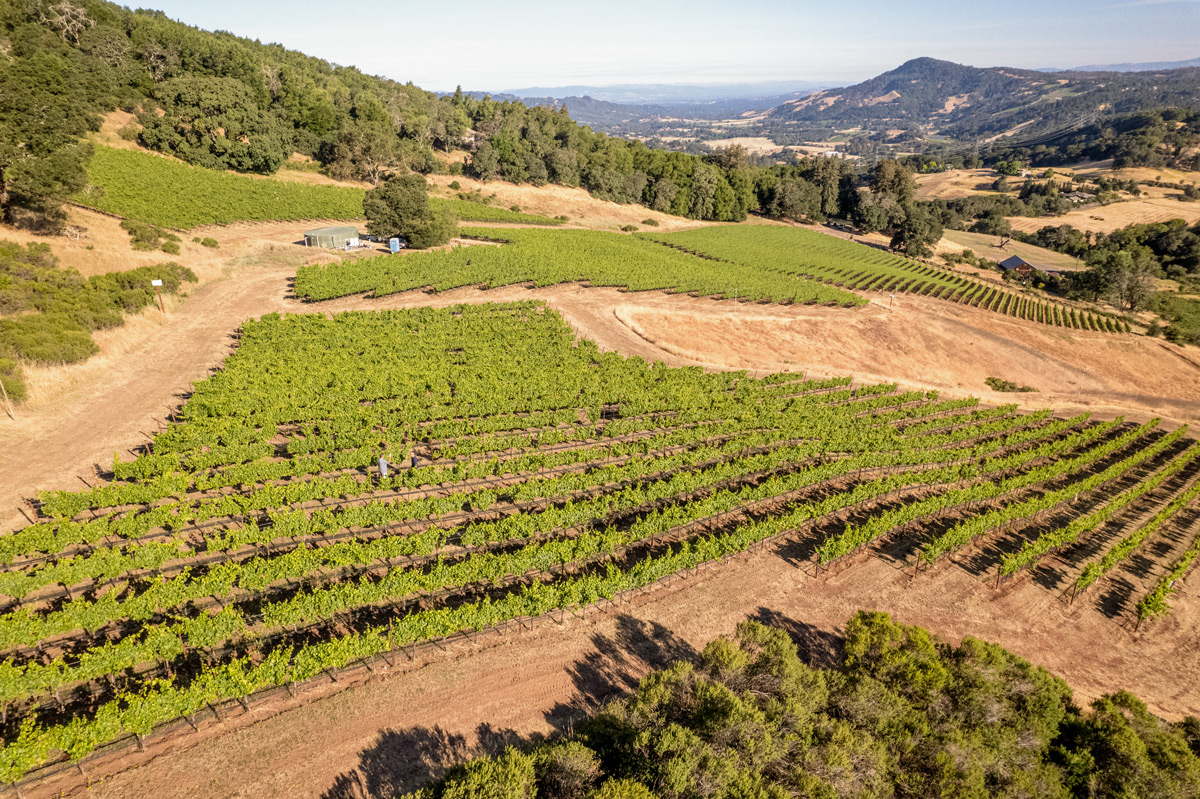 It's not a stretch to say we had no plans for a Sonoma Mountain vineyard, but eventually, we decided this site would be a unique place to experiment. The VanDerKamp's are right next door, so we knew there was some potential in the area. Fortunately, One Sky has not disappointed.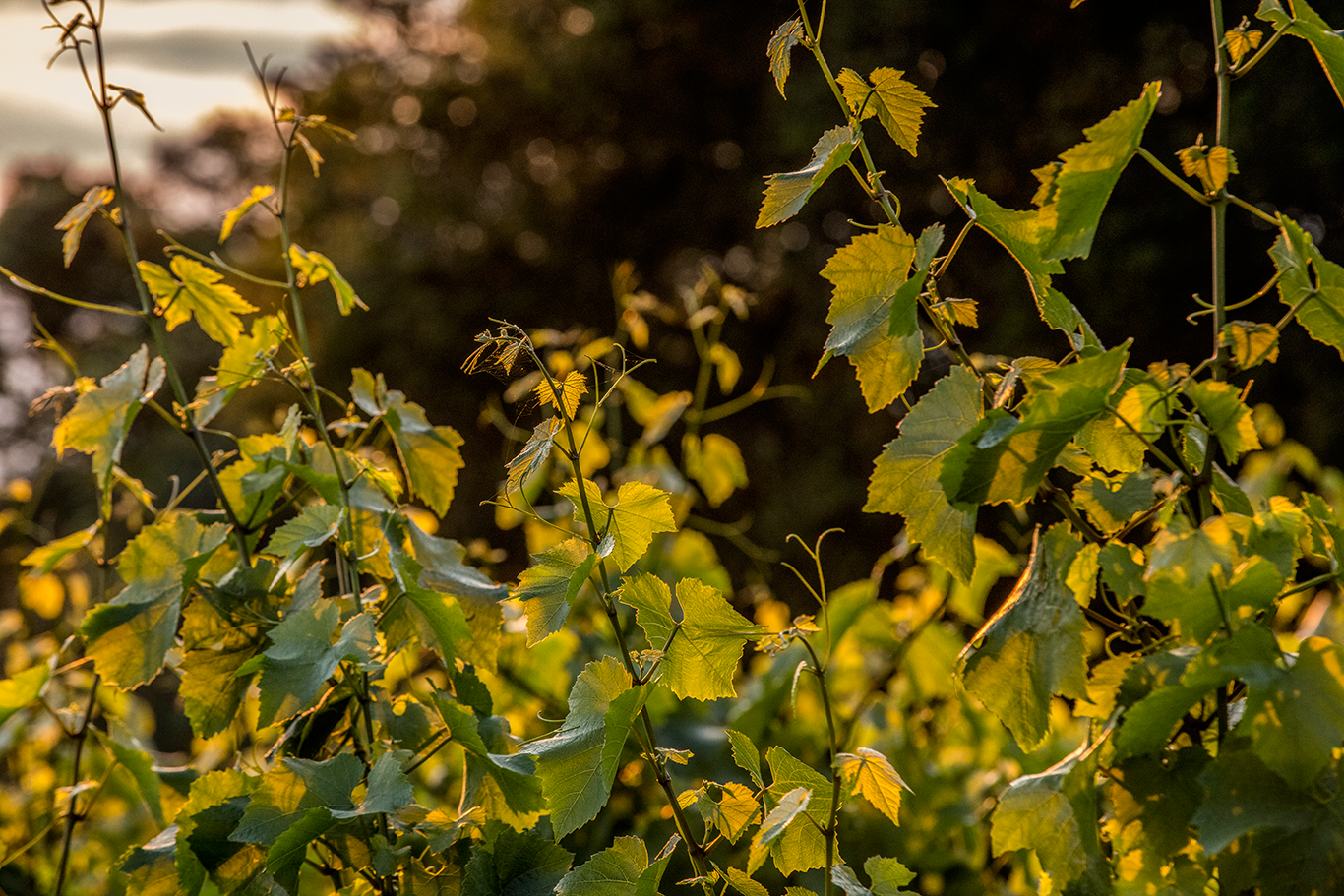 For a steep, northern slope the soil is stronger and richer than we could have ever anticipated. The virgin, wild ground has led to flourishing, strong vines that are truly defined by the surrounding landscape.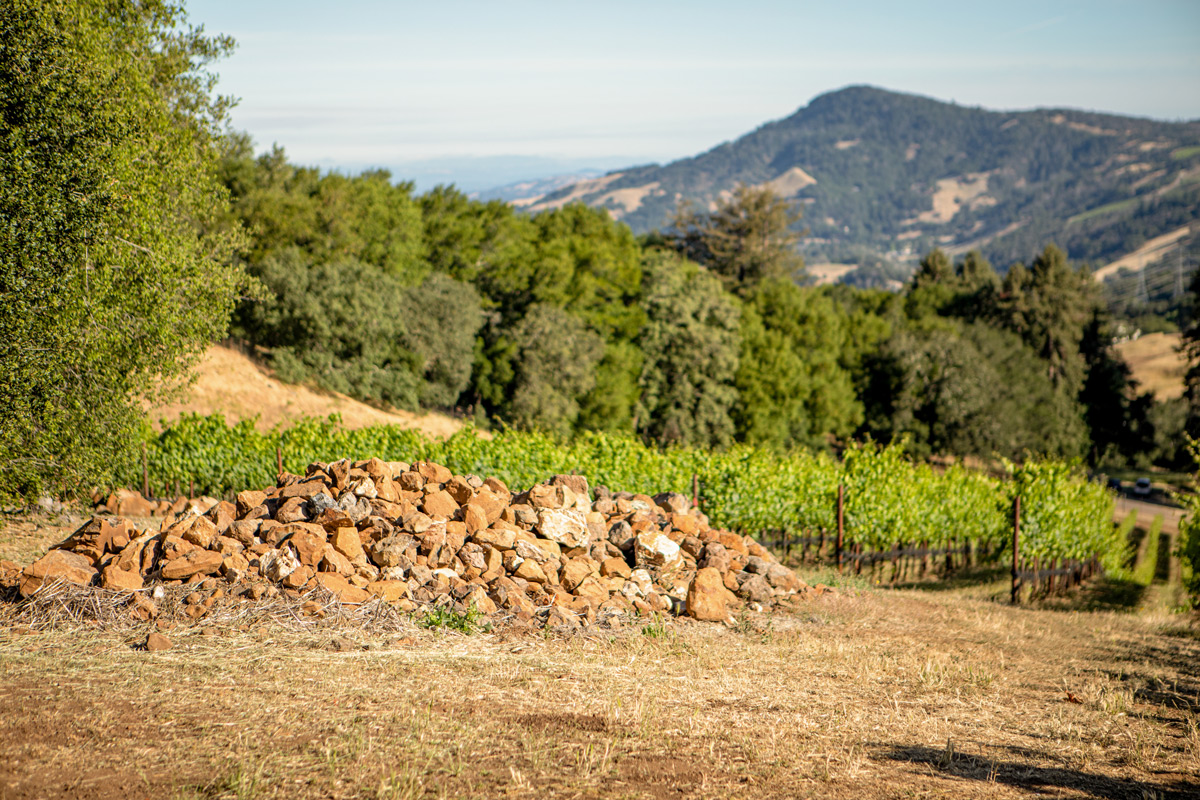 The One Sky Chardonnay vines are the highest vines planted in the Sonoma Mountain AVA at around 1400 ft in elevation. At this higher elevation, the daytime temperatures stay lower throughout the day, leaving this fruit ample hang time to develop nuanced and expressive flavors. Couple that with a Wente clonal selection and you get fruit that has wonderful density and broad mouthfeel while still retaining the vibrant acidity to make Chardonnay shine.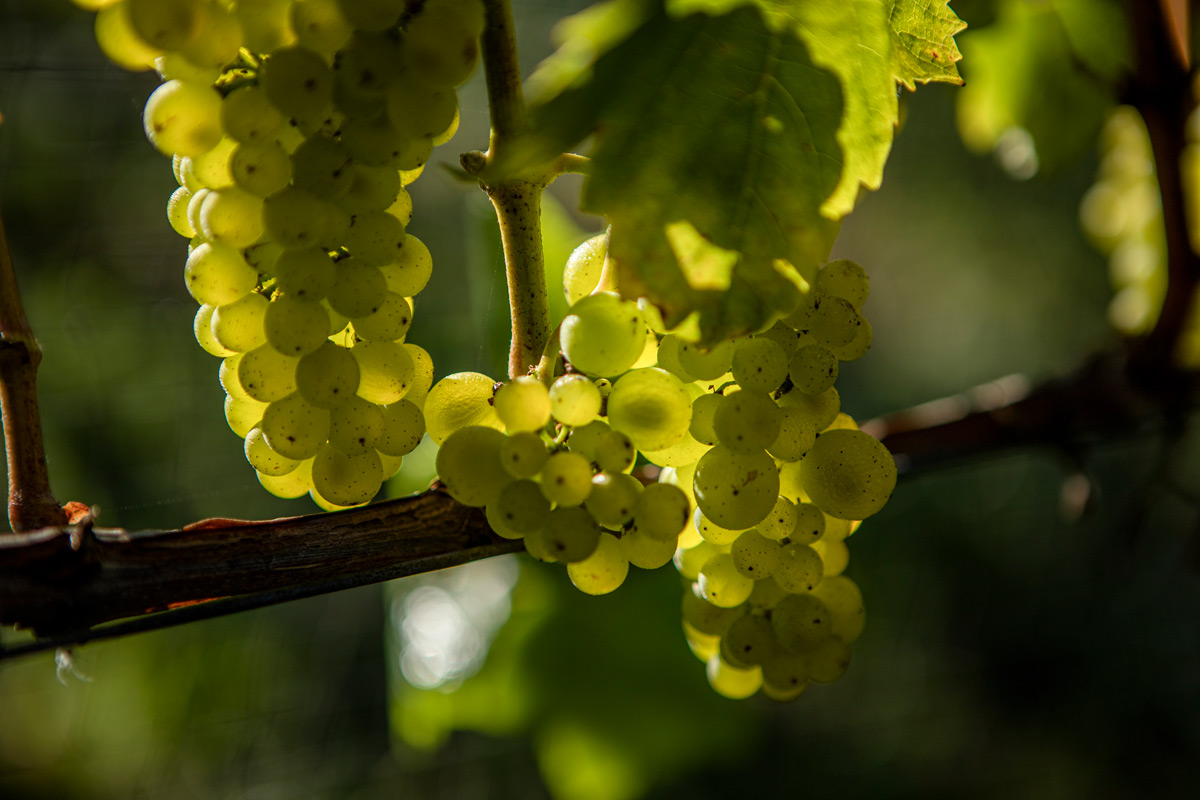 The One Sky Pinot Noir vines sit at 1300 feet in elevation, some of the highest vines in the Sonoma Mountain AVA. At this elevation, the winds move freely through the vines and daytime temps stay cool. The Pinot Noir that comes off this vineyard makes wines that express both pretty red-fruit and some more spice and earthy components. These wines can be both elegant and contain dense fruit notes, making wines of immense complexity.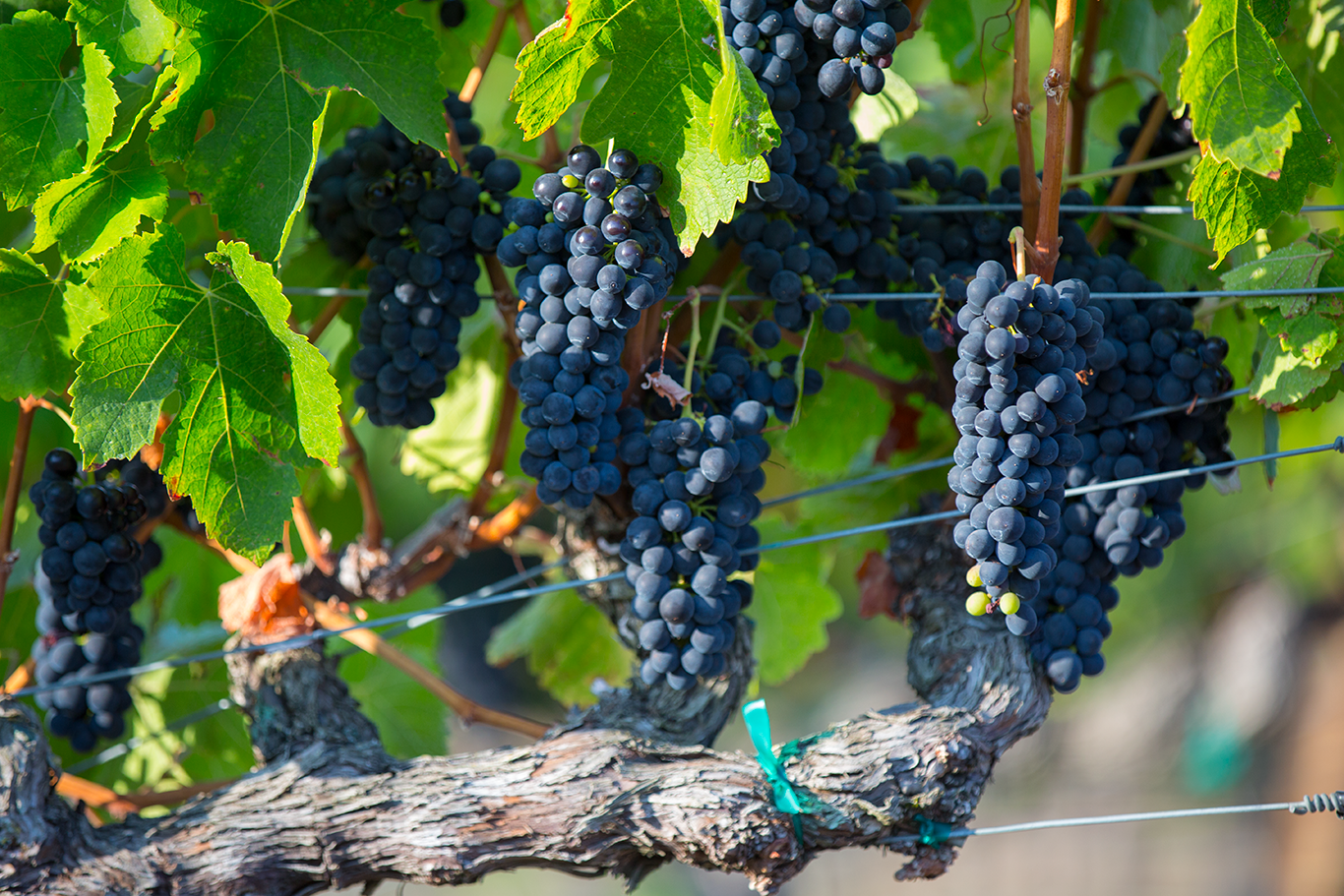 AVA: Sonoma Mountain
Elevation: 1150' – 1470'
Soils: Goulding Cobbly Clay Loam, Spreckels Loam
Varietals: Pinot Noir 7.84 acres | Chardonnay 3.04 acres
Pinot Noir Clones: 943, Calera, Swan, 777, 115
Chardonnay Clones: Wente
Acres: 60 total; 10.88 planted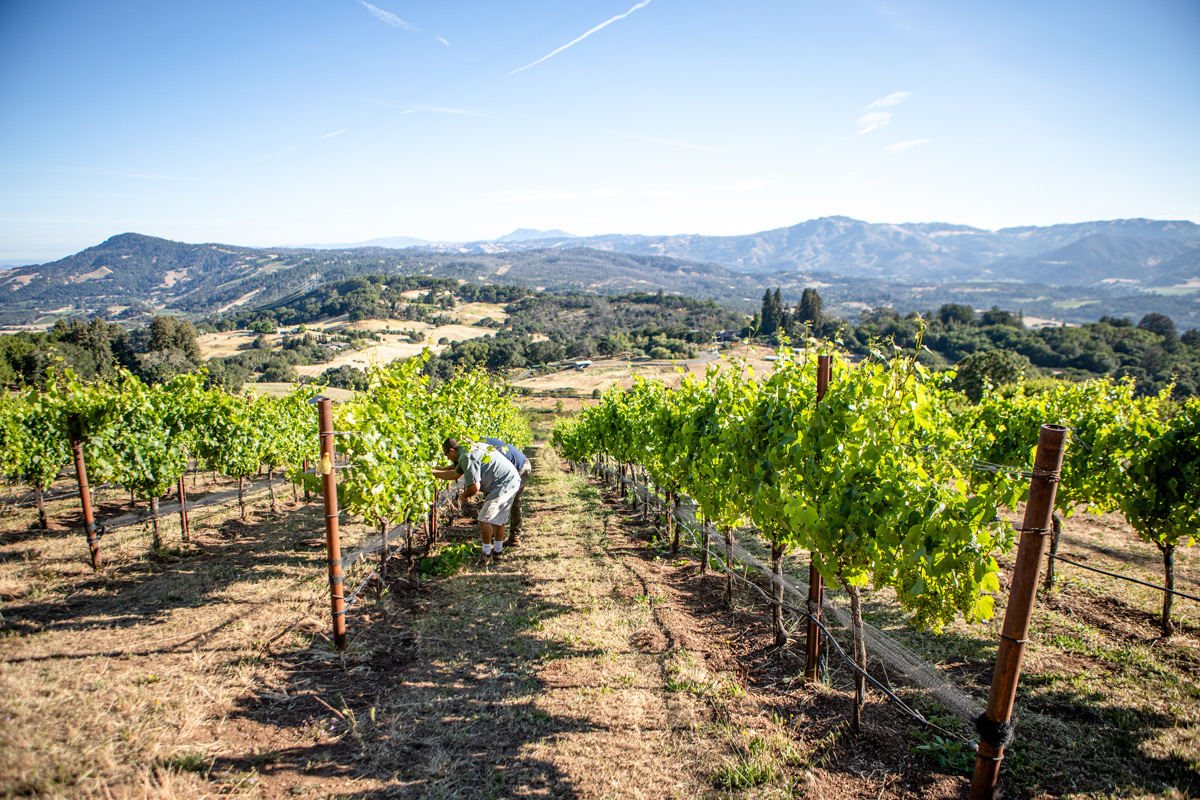 One Sky Vineyard Chardonnay | Sonoma Mountain
One Sky Vineyard Pinot Noir | Sonoma Mountain