Forest Oasis of Distinctive Grapes
Nestled in the redwood trees of the Russian River Valley, Alana feels like a part of the forest around it. Working with its surroundings versus against, this vineyard is small but mighty and produces grapes of distinction. Alana is named after Bill's youngest daughter and like Alana herself, these youthful vines are vibrant and full of energy.


20 miles east of the Pacific Ocean, Alana sits above sea level in Green Valley, between the towns of Graton and Occidental. This ridge maintains a near perfect climate for grape growing with winding valleys that keep the fog in late and temperatures low. The sun peeks through in the afternoon to warm up the vines, giving the property a harmonious balance.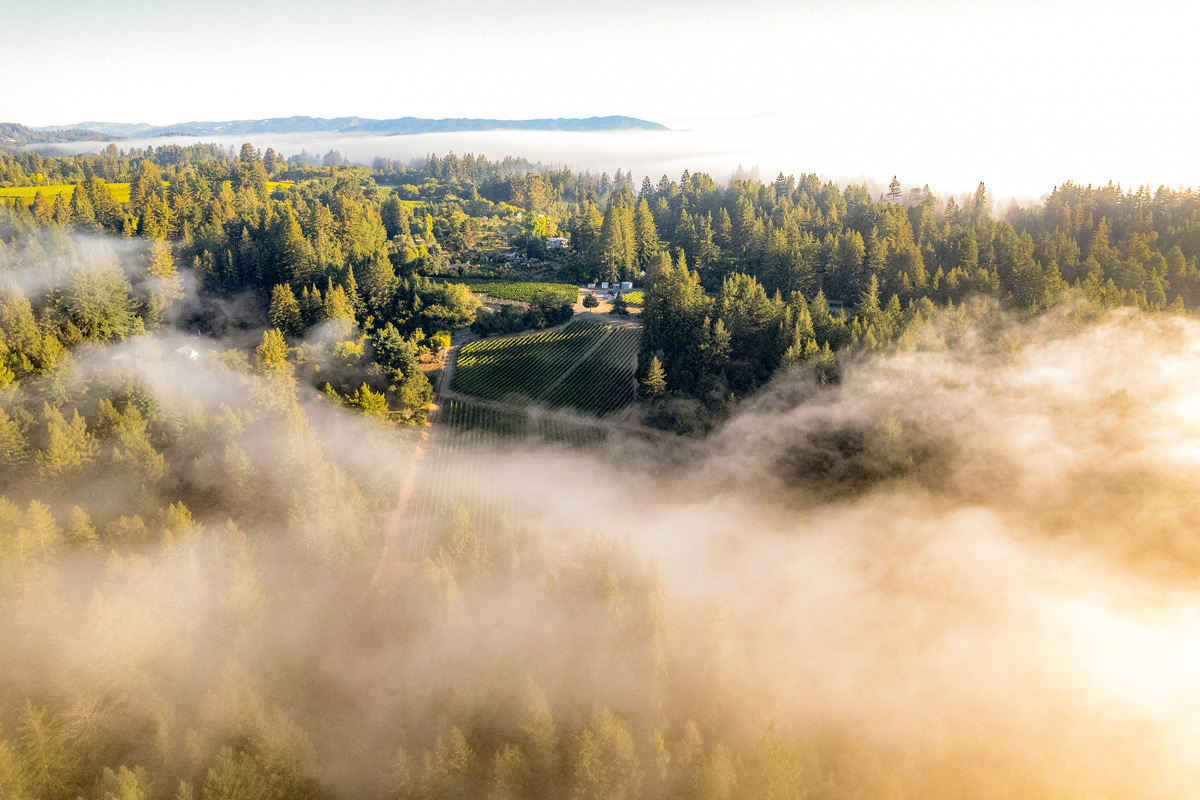 Alana holds a special place in our hearts as it was the first vineyard in our portfolio built from the ground up after we purchased in 2008 and planted in 2010 (the year Alana was born!). It's also our first venture into west Sonoma County, known for its rolling hills and mystical redwood forests.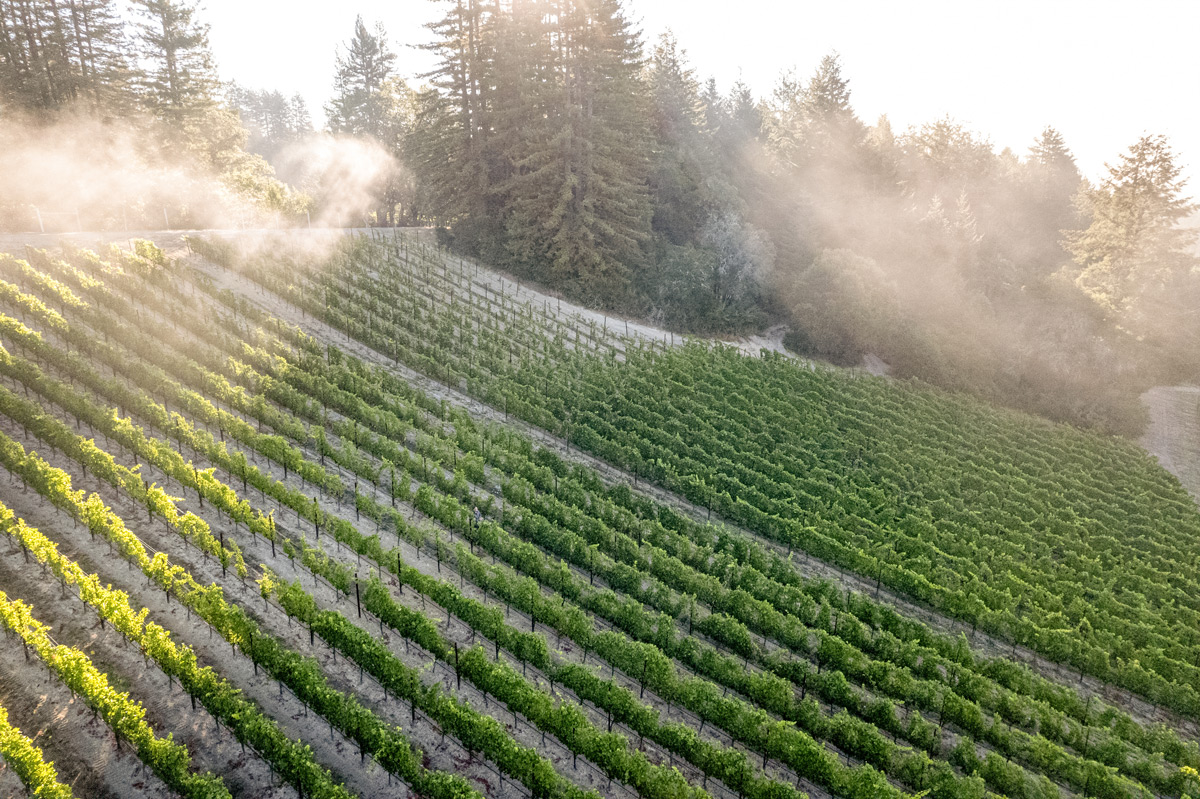 With extreme temperature fluctuations sculpted by the path of thick fog, this natural air-conditioning allows fruit to ripen at a snail's pace, developing full flavor and maturity over a long growing season.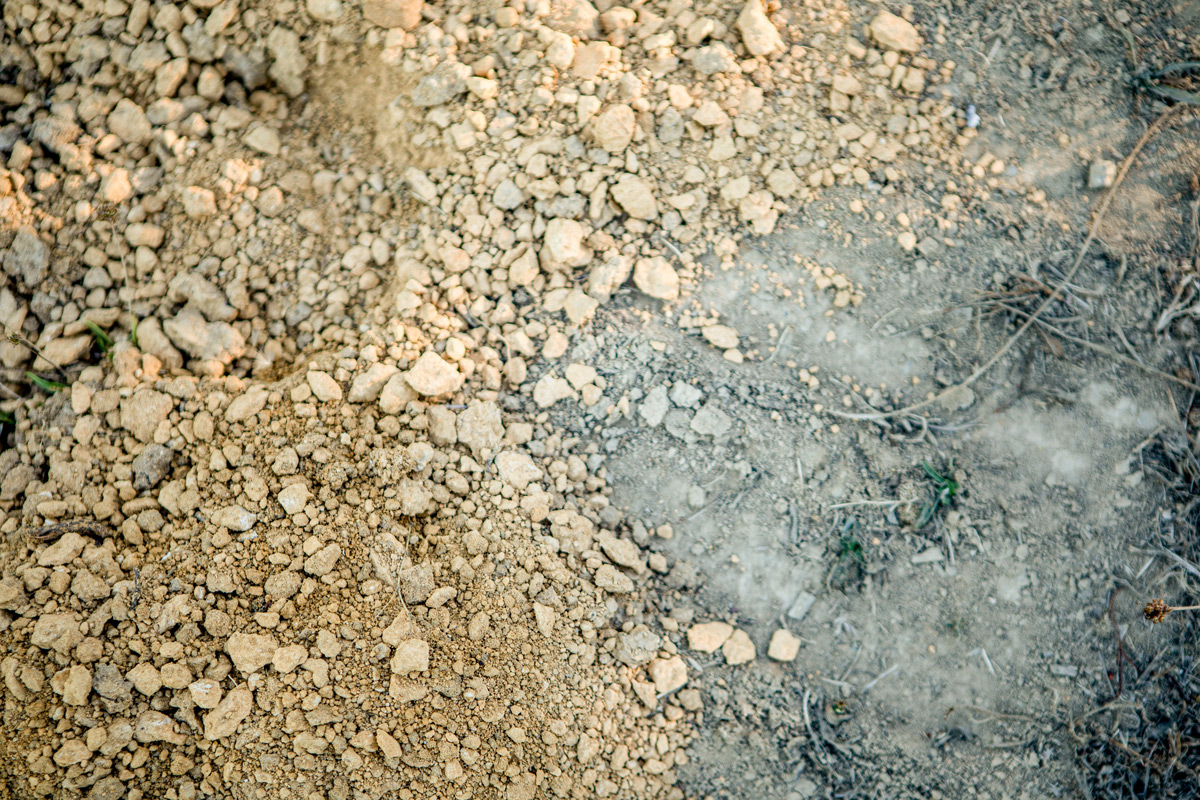 This cool climate helps to create a wine that showcases the unique terroir of the Russian River Valley, exhibiting bright, crisp flavors of apple, pear, and citrus, along with a subtle hint of oak and a creamy, full-bodied texture on the palate. Overall, the Alana Vineyard Chardonnay is a well-balanced and elegant wine with depth and complexity that represents the best of the Russian River Valley AVA. The specific characteristics of the vineyard's terroir, climate, and soil are showcased strongly, resulting in a wine with bright fruit flavors, subtle oak, and a full-bodied texture.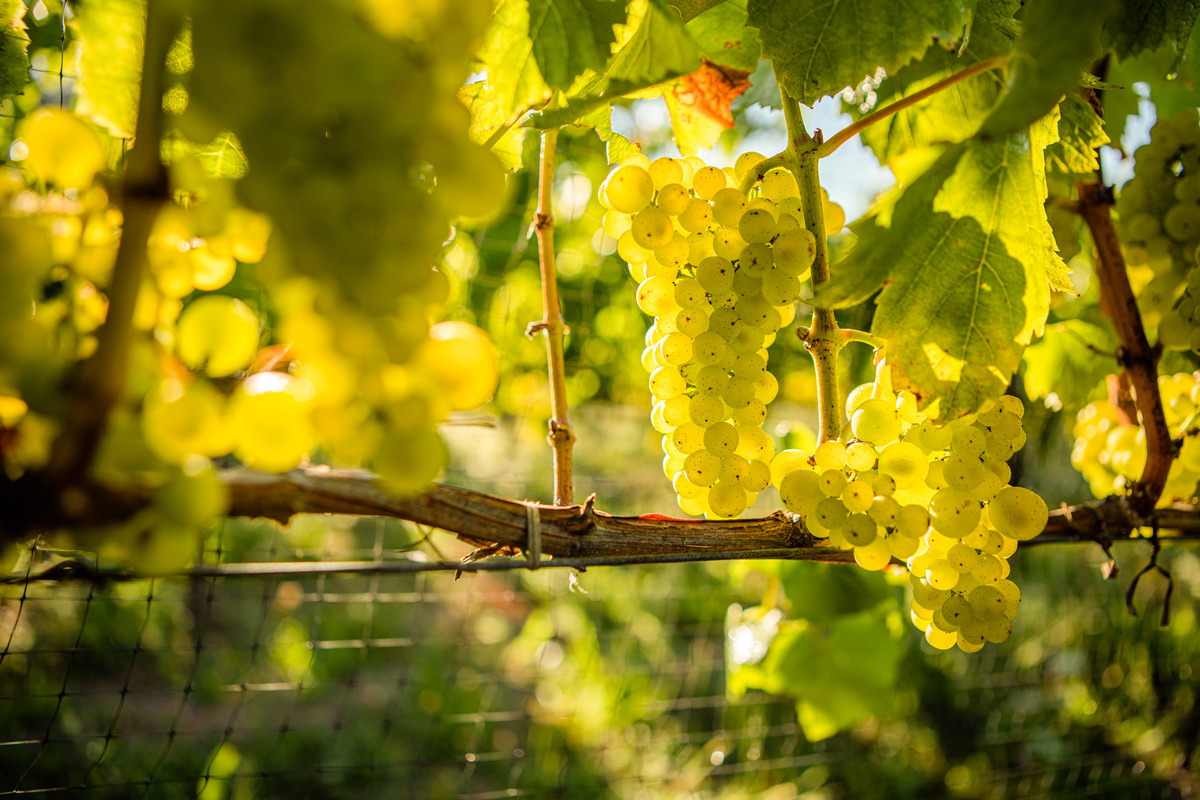 The Alana Vineyard Pinot Noir is known for its complexity, elegance, and depth of flavor. The unique climate and soil of the region, combined with the use of specific clones, such as the Swan, Calera, and 943 clones, contribute to the distinct characteristics of the wine. These clones, known for producing smaller berries with concentrated flavors, are carefully tended and hand-harvested to ensure the highest quality fruit.
When combined, the resulting wine showcases bright red fruits from the Russian River Valley and darker fruit profiles from the Sonoma Coast, creating a nuanced and delicate aroma. On the palate, the wine is rich and full-bodied, with silky tannins and a long, lingering finish.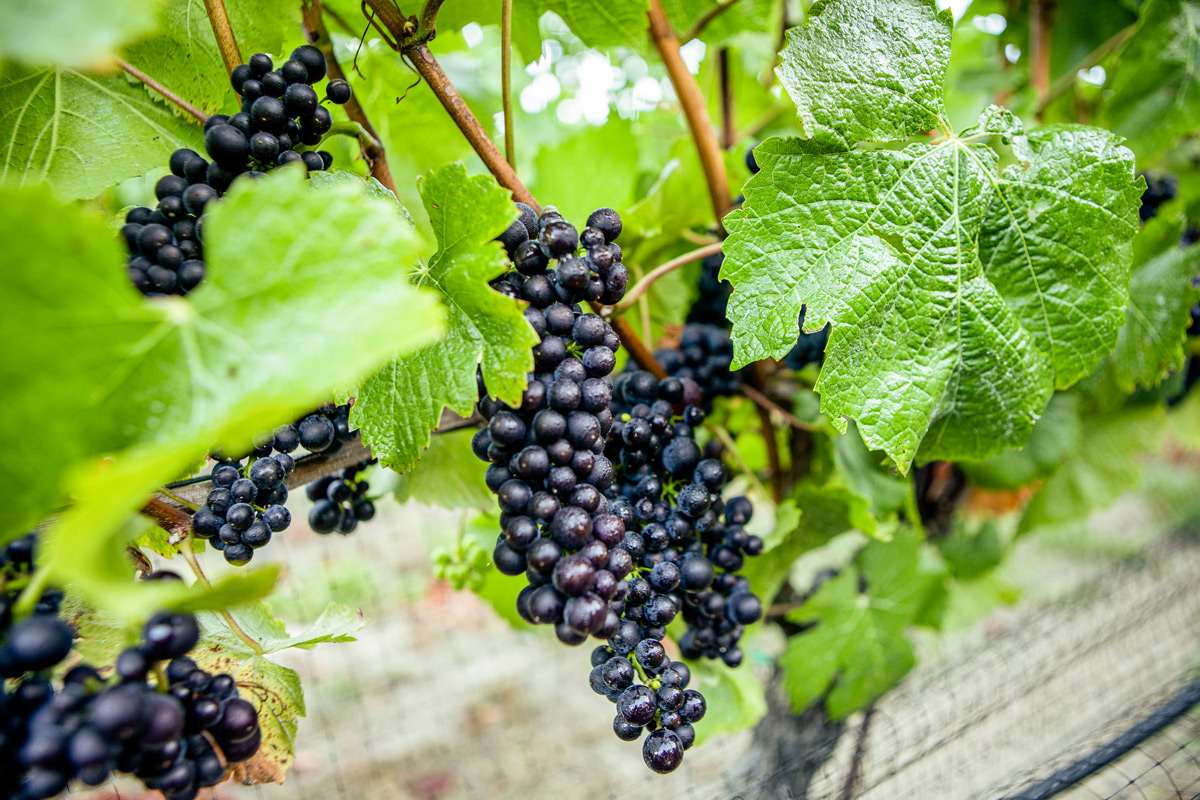 AVA: Russian River Valley, Green Valley
Elevation: 520' – 670'
Soils: Goldridge Fine Sandy Loam
Varietals: Pinot Noir 3.82 acres | Chardonnay 1.71 acres
Pinot Noir Clones: Swan, Calera, 943
Chardonnay Clones: Wente
Acres: 20 total; 5.53 planted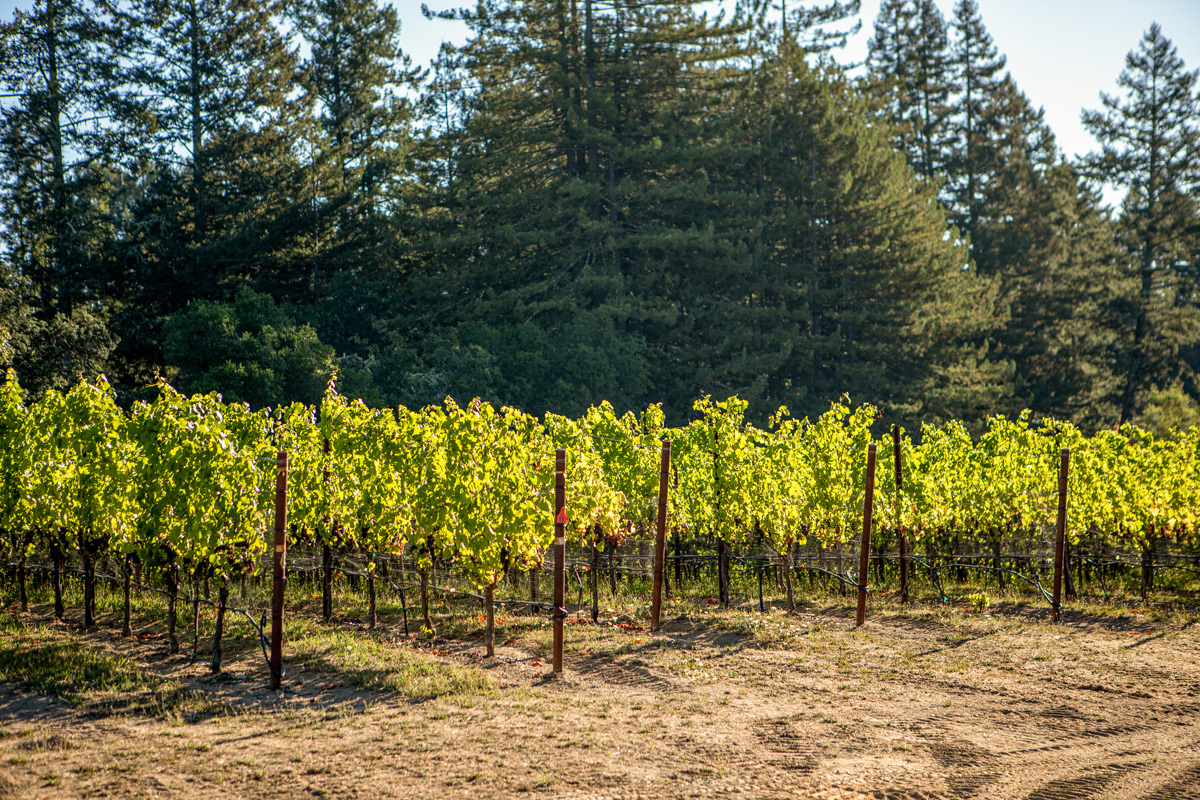 Alana Vineyard Chardonnay | Sonoma Coast
Alana Vineyard Pinot Noir | Sonoma Coast