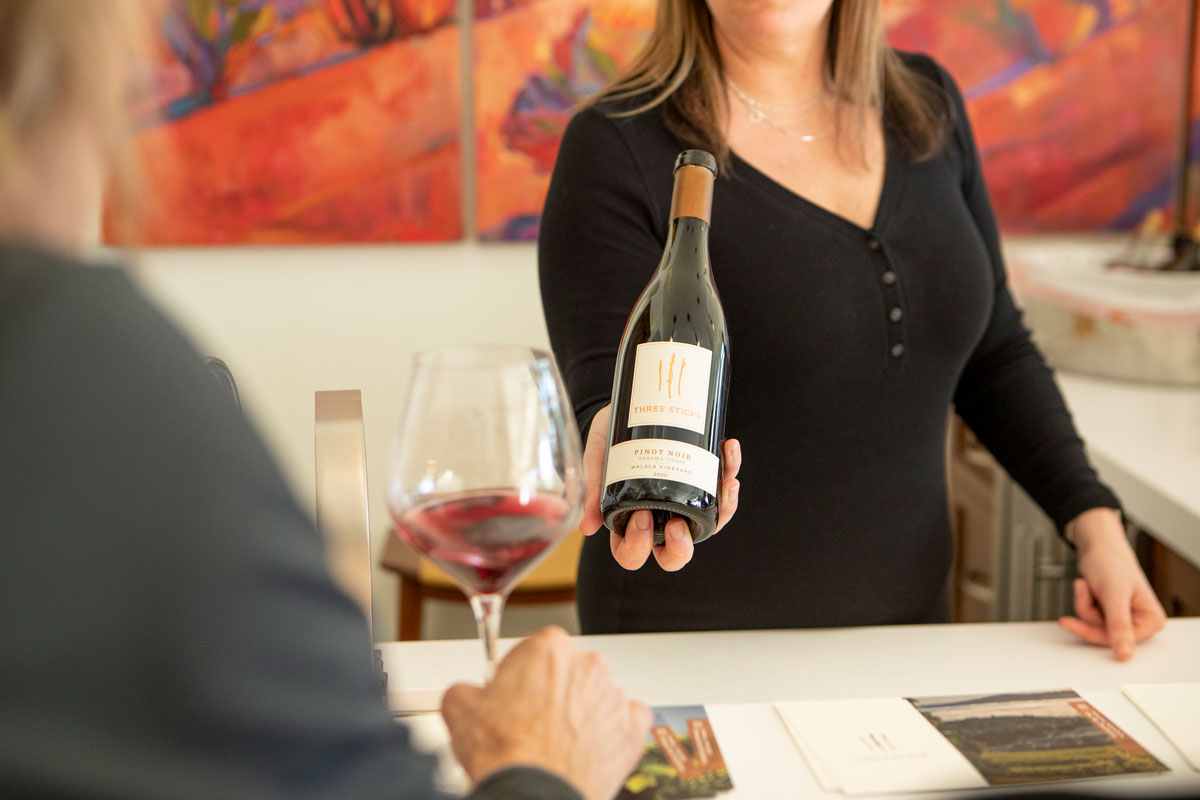 Our club allocation opens the door to all Three Sticks wines through our bi-annual releases in the spring and fall. These releases showcase our meticulously crafted pinot noirs and chardonnays, including many wines that are available only through the Club Allocation List. As a valued supporter, you will also enjoy guaranteed first access to our additional bottlings and much, much more.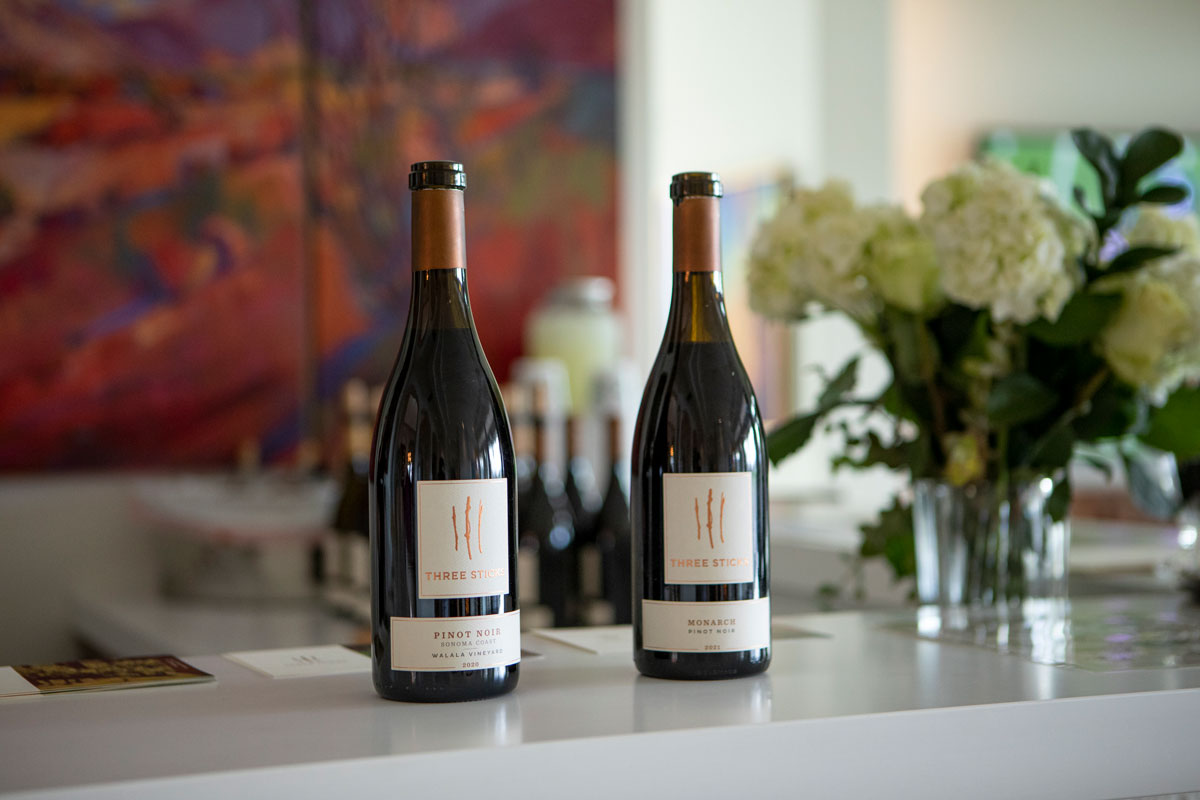 As a mailing list member, stay in the loop about our latest releases, upcoming events, and exciting happenings at Three Sticks Wines. By joining our mailing list, you become part of our community, sharing in the appreciation of our wines and wine country lifestyle. Connect with us today to embark on an enriching journey filled with exceptional wines and unforgettable experiences.


Three Sticks Club Allocation
A club allocation membership guarantees access to our wines before the public. It offers unique benefits for our supporters to get the most out of our bi-annual releases in the spring and fall, with the opportunity to acquire additional wines throughout the year. Choose one of the allocation levels that work best for you from the below, and we will be in touch with you shortly. View our full 2023 membership calendar of offerings HERE..
To guarantee access to these limited bottlings before the public, we invite you to join our wine club. Popular benefits include:
One, two, or five cases of wine annually
shipped in the spring and fall
Exclusive shipping offers
Give me a subheadline for this. It looks a lot better to have a short description here .
Complimentary tastings
at our historic Adobe
Simply choose your preferred Membership Tier from the below options to get started.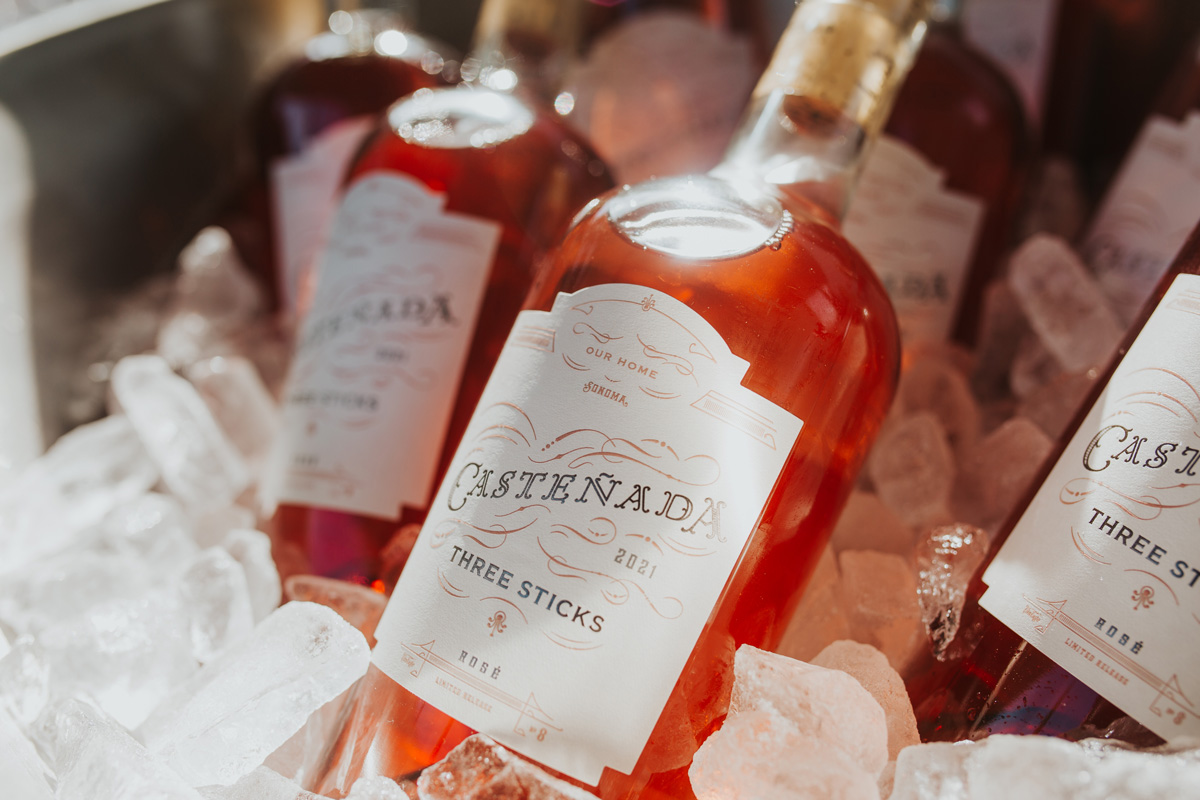 Member Benefits:
5 Customized cases annually (2 in the spring, 3 in the fall)
Ground shipping included on all club allocation shipments and orders
Complimentary tastings, unlimited visits
6 Invitations to our bi-annual release events
Reserved seating in the Adobe member lounge
Early access to all Three Sticks events and new wines
Preferred pricing on seasonal and culinary experiences
Invitation for 2 to our annual private Storehouse Supper with renowned chefs
3-course private lunches at the Adobe
Host private receptions in your home, where we bring the Adobe to you
Ability to book private receptions at the Adobe
Learn More
Mariposa Membership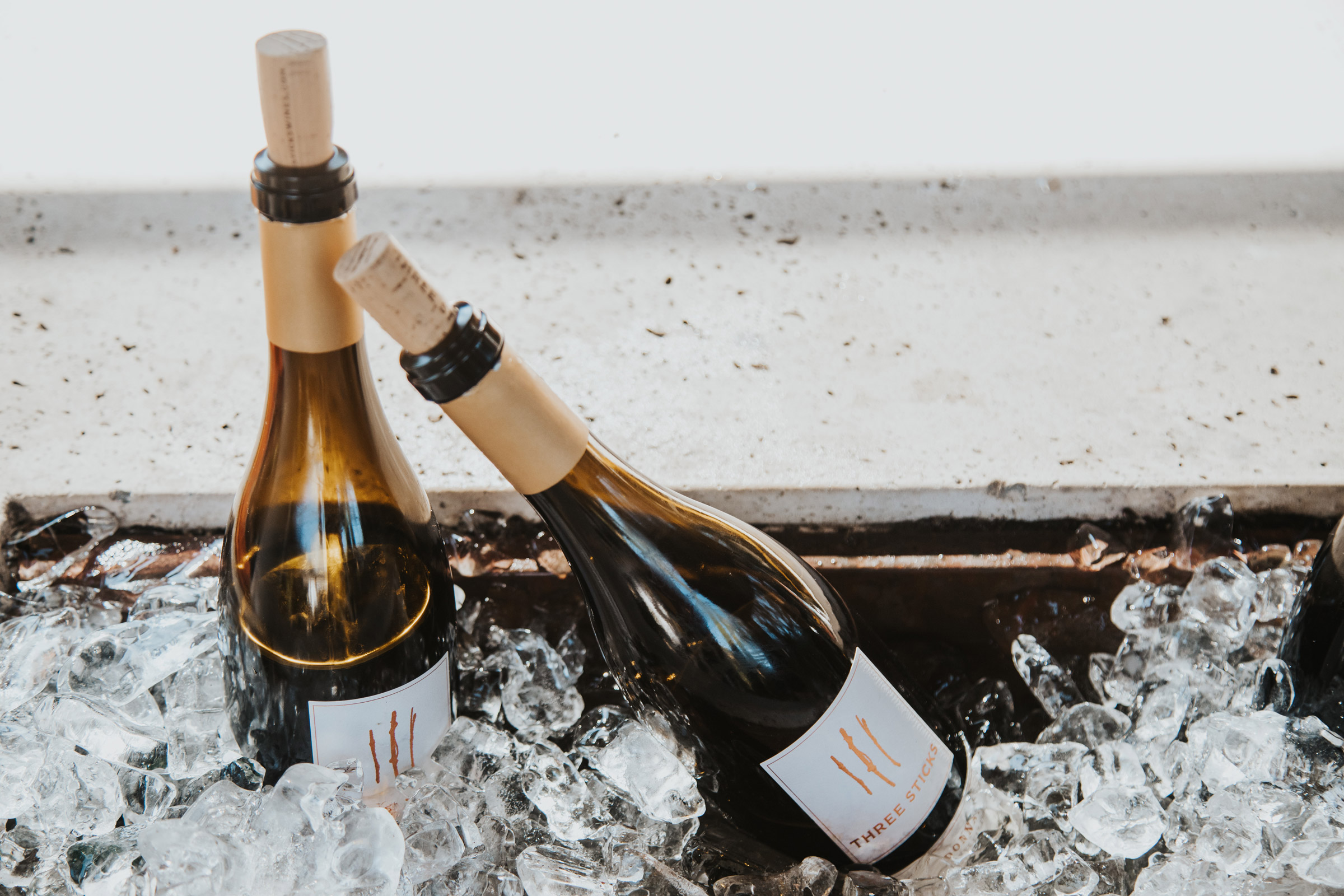 Member Benefits:
2 cases annually (12 bottles spring & fall)
Ground shipping included on all club allocation shipments and orders of 6+ bottles
Complimentary tastings for 6, twice per year with your spring and fall release
4 Invitations to our bi-annual release events
Reserved seating in the Adobe member lounge
Early access to all Three Sticks events and new wines
Preferred pricing on seasonal and culinary experiences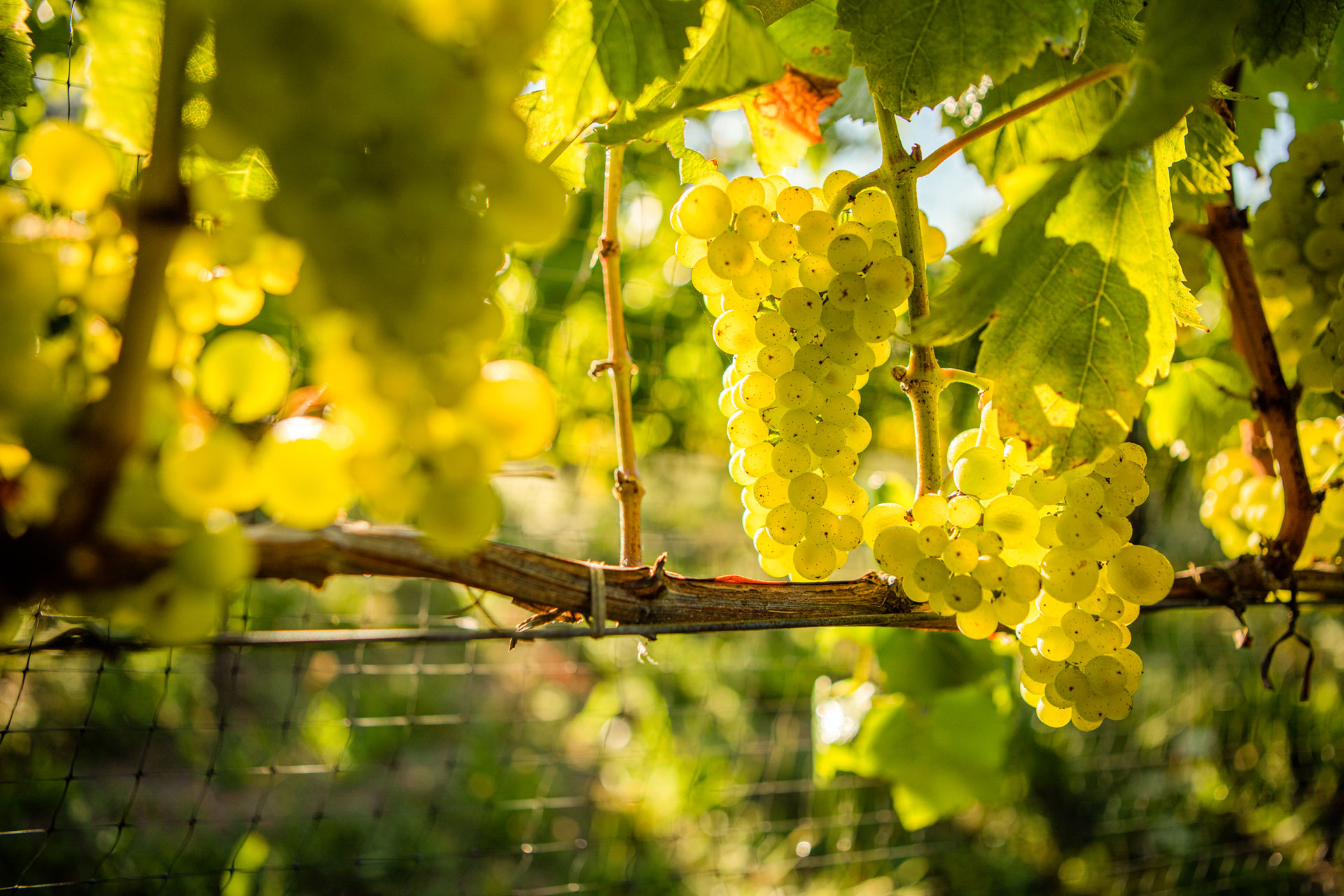 Member Benefits:
1 case annually (6 bottles spring & fall)
Ground shipping included on club allocation shipments
Complimentary tastings for 4, twice per year with your spring and fall release
2 Invitations to our bi-annual release events
Reserved seating in the Adobe member lounge
Early access to all Three Sticks events and new wine
Preferred pricing on seasonal and culinary experiences
Caviar Club Add-on
We partner with the Caviar Company to offer an addition to any club level.
Add two 1 oz seasonally curated jars of caviar, a pack of French Blini, Bellwether Farms Crème Fraîche,
Mother of Pearl Spoons and a cooler to each bi annual release shipment.

*Contact us to inquire about shipping rates to Hawaii and Alaska