Wine Spectator: Cascade Effect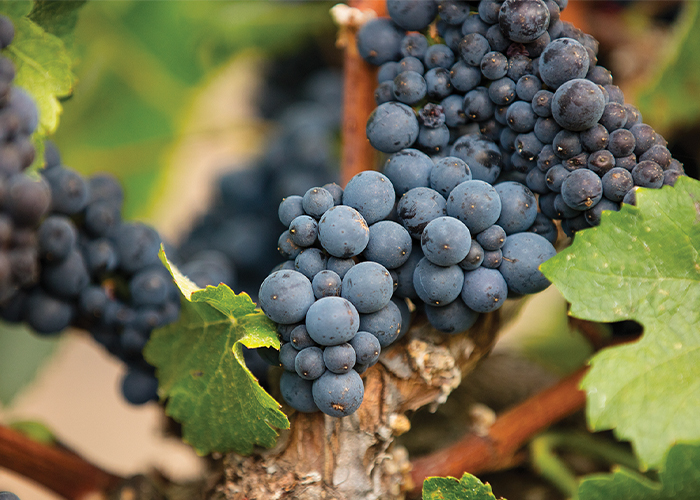 Wine Spectator: Cascade Effect
California vintners continue to build on their success with Pinot Noir
Kim Marcus
"Pinot Noir continues its expansion across the Golden State, with rising quality and increased production driven by a surge of single-vineyard wines flowing from key wine growing regions up and down the California coast, where the cooler, maritime-influenced climate proves ideal for the grape's cultivation.
This past year has been a banner tasting season as I reviewed more than 600 wines since my previous report ("Coastal Conquest," Oct. 15, 2019), with the vast majority of the action centered on the 2017 and 2018 vintages. Overall, more than 375 wines reached 90 points or higher, making for a remarkably high level of quality, with three dozen wines scoring in the 94- to 95-point range."
Our 2018 Price Family Estates Pinot Noir, being among the 600 wines she reviewed being awarded 94 points.
WS Review: Lithe and fruity, with crushed red plum, raspberry and cherry tart flavors, loaded with rich, spicy accents. Turns creamy on the finish.