Wine Enthusiast: 7 Napa and Sonoma Producers Bringing Out the Best in Chardonnay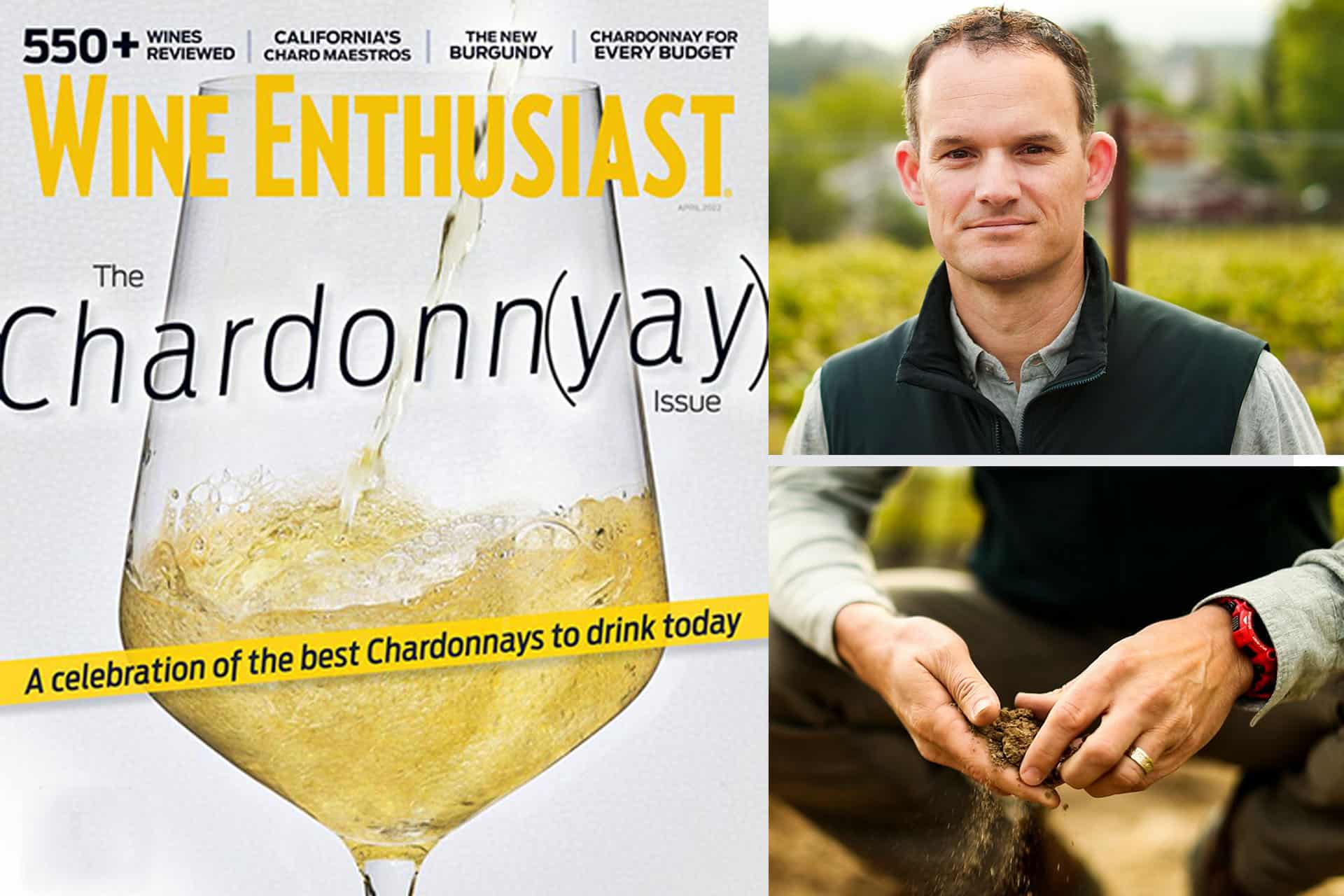 April 2022
Our very own Ryan Prichard was featured in the April 2022 Issue of Wine Enthusiast talking about all things Chardonnay written by Virginie Boone.
"Three Sticks was founded in 2002 by Bill Price, a few years after he purchased the famous Durell Vineyard in Sonoma Valley. Price also owns the Gap's Crown, Walala, Alana, One Sky and William James Vineyards in Sonoma, all important components of the Three Sticks lineup of Chardonnays.
Winemaker Ryan Prichard was brought on to the Three Sticks team by local legend and Director of Winemaking Bob Cabral; the two had previously worked together at Williams Selyem. Prichard grew up in Northern California and fell in love with wine while at Cornell University, furthering his winemaking studies at the University of California, Davis. He is drawn to the tension and verve of Chardonnay."
 We are still pinching ourselves over this feature.
Visit our website to shop the current release of the wines from the vineyards.


Club Allocation membership offers unique benefits for our supporters to get the most out of our bi-annual releases in the spring and fall, with the opportunity to acquire additional wines throughout the year during our Rosé, Pinot Blanc, and Casteñada Releases.