The latest from Three Sticks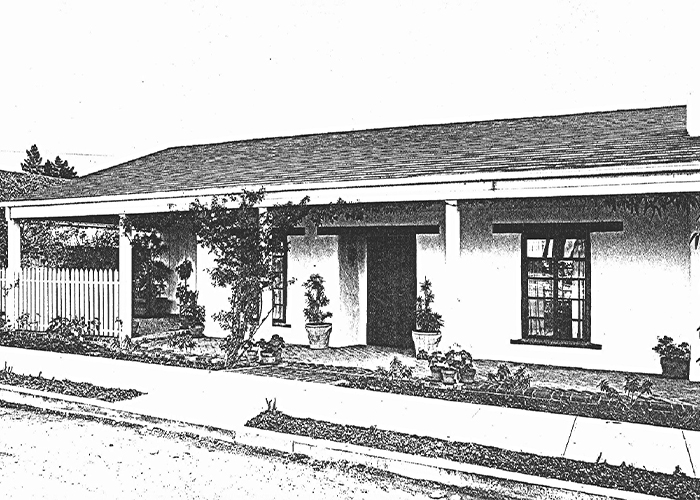 Well, it's been another busy few weeks!
Led by Bob Cabral and Ryan Prichard, our production team spent a week bottling the first of our 2018 wines. As many of you may remember, 2018 was a stellar year for grape-growing. We had near-pristine conditions for our fruit – a mild spring and summer where our grapes could develop at a relatively "normal" pace. While bottling is always a lot of work, it is such a joy to get our wines one step closer to the hands and cellars of our members. After bottling, the team began preparations for harvest. It's hard to believe that our interns will arrive in just three weeks, marking the true start of the season for us.
We've stayed busy outside of the cellar as well, with a very special celebration just last weekend. We honored five years of Three Sticks at the Adobe with a small group of our long-time fans and supporters. We opened up the Casteñada cellar for the first time EVER and enjoyed our magical tasting room with those who love it just as much as we do.
Last but certainly not least, Billy Three Sticks has returned from Spain! After a year abroad, we're thrilled to welcome our fearless leader back home. He's hit the ground running (no surprise there) with video shoots, vineyard visits, tastings, and more.
Cheers to another great month! We're excited to report back in August with an update on harvest, our 2019 Fall Offering, and more!