Sonoma County Vintners: New Wine Business Leadership Award Recipient Announced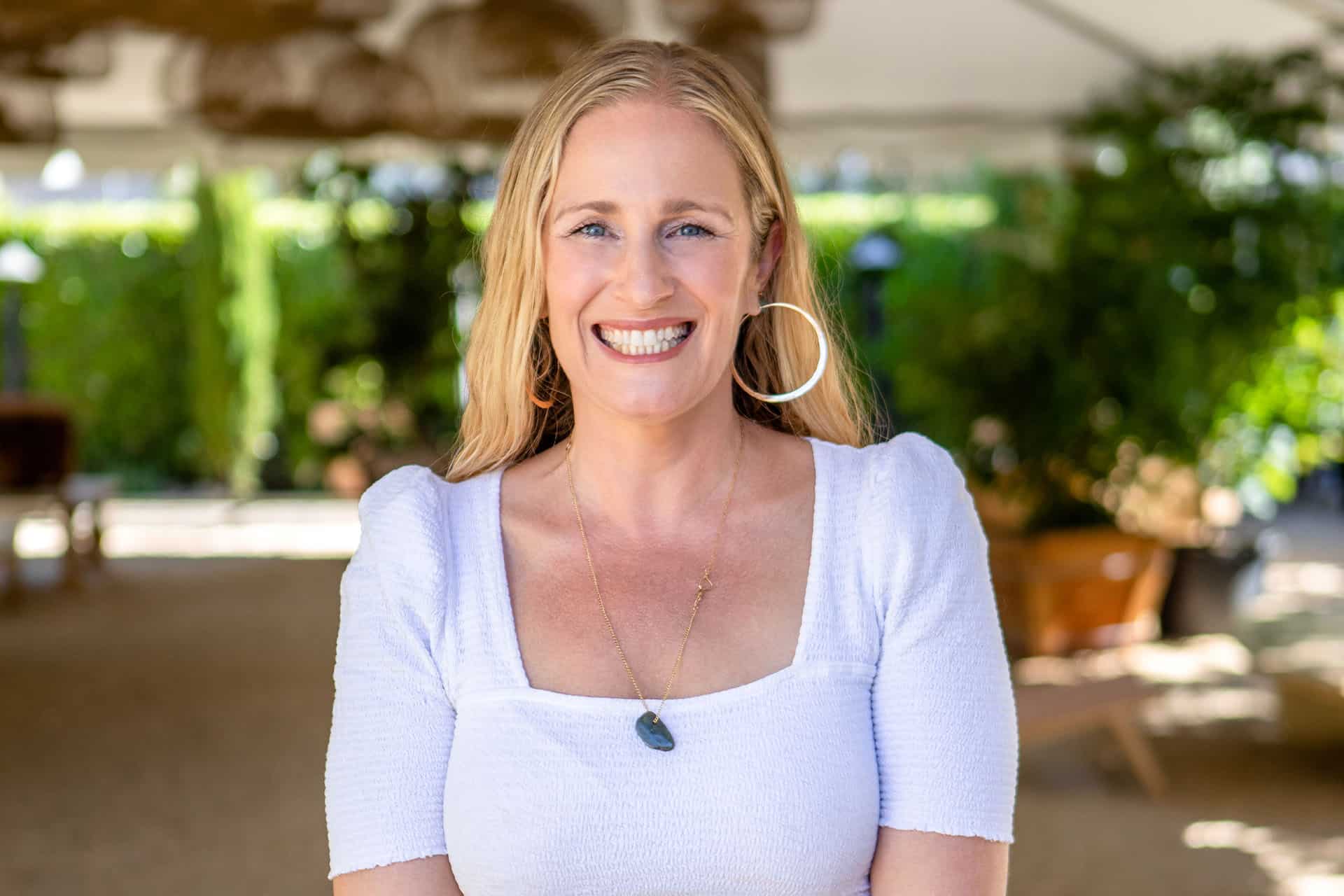 August 31, 2023
Three Sticks Co-Founder and General Manager, Prema Kerollis to Receive Inaugural Sonoma County Vintners & Wine Business Institute "Wine Business Leadership Award"
Three Sticks Wines is pleased to announce that General Manager and Co-founder Prema Kerollis is the recipient of the inaugural Sonoma County Wine Business Leadership Award presented by Sonoma County Vintners and The Wine Business Institute at Sonoma State University. The accolade recognizes an individual who demonstrates significant wine business leadership, vision, innovation, inspiration, and impactful service to the Sonoma County community.
Founded in 2002 by Bill Price III and joined in 2004 by Kerollis as Co-founder, Three Sticks owns and farms six of the most iconic vineyards in Sonoma County and is renowned for its small-lot pinot noir and chardonnay wines of world-class quality. Kerollis is highly regarded for her innovative strategic planning work with her team and is credited with reshaping the culture and direction of the business, resulting in enhanced and defined company culture, increased bottom line, growth, tremendous creativity, job satisfaction, and enthusiasm.
In her 19-year tenure with Three Sticks, Kerollis has spearheaded many community-centered initiatives, including Three Sticks Together, which aimed to highlight and support local partners in hospitality, restaurants, travel, and the arts during the pandemic. Kerollis also founded and hosted a Chef's series with Three Sticks to bring awareness and fundraise for the restaurant industry throughout Sonoma County. During this time, Kerollis and her team also developed a streamed concert series to raise awareness and funds for local Sonoma County musicians and entertainers, all of whom were impacted by the pandemic.
Kerollis takes great pride in Three Sticks being a female lead company and advocates to raise money for women-empowered organizations, including Every Mother Counts, as well as creating events to honor women in wine. Kerollis is a member of Wine Country Women, where she helps build and support the careers and presence of women executives and owners in the wine industry.
Kerollis has served as Board Member and President of the Board on the Sonoma Valley Vintners & Growers Alliance, The Sonoma League for Historic Preservation and is currently a member of the Sonoma Valley Hospital Foundation Board.
Kerollis comments, "It is a surprise and a true honor to be the first recipient of this new award. I love Sonoma and its land deeply, as well as the relentless pursuit of excellence, while also striving for balance and enjoying life. It is my privilege to lead the incredible Three Sticks team. I love inspiring my team to use their talents and skills in doing their absolute best work and loving what they do."
Additional nominees for the award include Mark Matthewson, Jackson Family Wines; Alexandra O'Gorman, Foley Family Wines; Abigail Smyth, Crimson Wine Group; Nate Weis, Silver Oak Cellars & Twomey Cellars and Stephanie Wycoff, Gary Farrell Vineyards & Winery.
Kerollis will be honored and receive the award at the Sonoma County Wine Auction on September 16th at La Crema Estate, Saralee's Vineyard. As part of the annual auction, Three Sticks is pleased to offer a special live auction lot, "The Farmer, Butcher, Chef and a Unicorn," hosted at MacBryde Farm in Forestville, home of chefs and farmers Duskie Estes and her husband, John Stewart of Black Pig Meat Company. The exclusive event for ten guests will feature learning how to butcher a whole animal from celebrity butcher, Dave-the-Butcher, of Victorian Farmstead, dinner from the wood-fired oven with dishes prepared by Charlie Palmer, and unicorn wines from the Three Sticks Monopole vineyards, with selections by Kerollis.
Read the full article here.


Club Allocation membership offers unique benefits for our supporters to get the most out of our bi-annual releases in the spring and fall, with the opportunity to acquire additional wines throughout the year during our Rosé, Pinot Blanc, and Casteñada Releases.