A Cellar Update from Ryan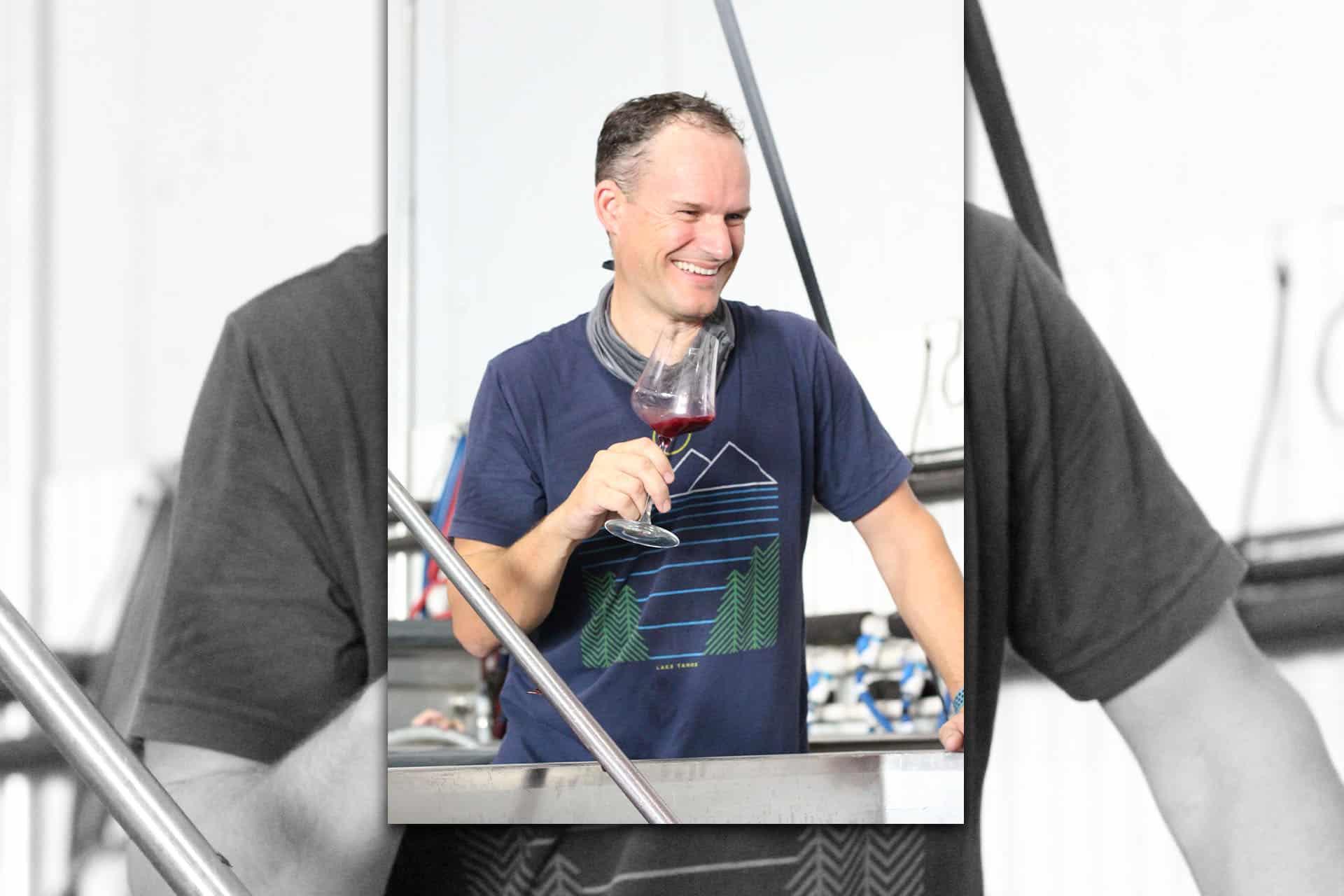 March 10, 2022
As we begin 2022 in the winery, one last task from the previous year remains – our final bottling of pinot noir. It is a great way to start off the new year, emptying the last barrels from two harvests ago and finally getting these wines into bottle. Once bottling is complete, we begin blending the wines produced from our last harvest, just five months ago. While many wineries age the lots individually and blend them together closer to bottling, we do things a bit differently – we like to blend the wines early in their life, to allow maximum time for the flavors to weave together in barrel before bottling. Though a small detail, it is important to how we craft our wines at Three Sticks. 
This spring, our Cuvée Series will be released – the 2019 Cuvée Eva Marie Pinot Noir and 2019 Cuvée Alana Pinot Noir. These wines are particularly special because they are tiny selections of the best barrels from our estate vineyards, Alana and One Sky. We age these two bottlings for an additional six months before release, so they have matured a bit before they get to your door. They will taste wonderful when you receive them… but even better if you can tuck a few away for a later date! 
Ryan Prichard | Winemaker & Assistant GM


Club Allocation membership offers unique benefits for our supporters to get the most out of our bi-annual releases in the spring and fall, with the opportunity to acquire additional wines throughout the year during our Rosé, Pinot Blanc, and Casteñada Releases.