Durell Vineyard
Excursion
We've developed an unparalleled private tasting and al fresco fine dining experience for our members and friends. Set at one of the most revered vineyards in Sonoma, our iconic Durell Vineyard estate. The experience starts with a Kabota tour of the property, enjoy sweeping views of Sonoma Valley and vast riverbed vineyards below while traversing between chardonnay and pinot noir vines. After the ranch tour, sit under the canopy of century oaks for a guided, educational tasting of estate wines perfectly paired with a farm-fresh seasonal lunch. Preview the menu.
Club members, please inquire about pricing | $250 per non-club member
Saturdays & Sundays Only 2:00 pm
Durell Vineyard Excursion is offered August through October. Limit 4 guests per reservation. We kindly ask for a minimum of 1-week advance notice when booking.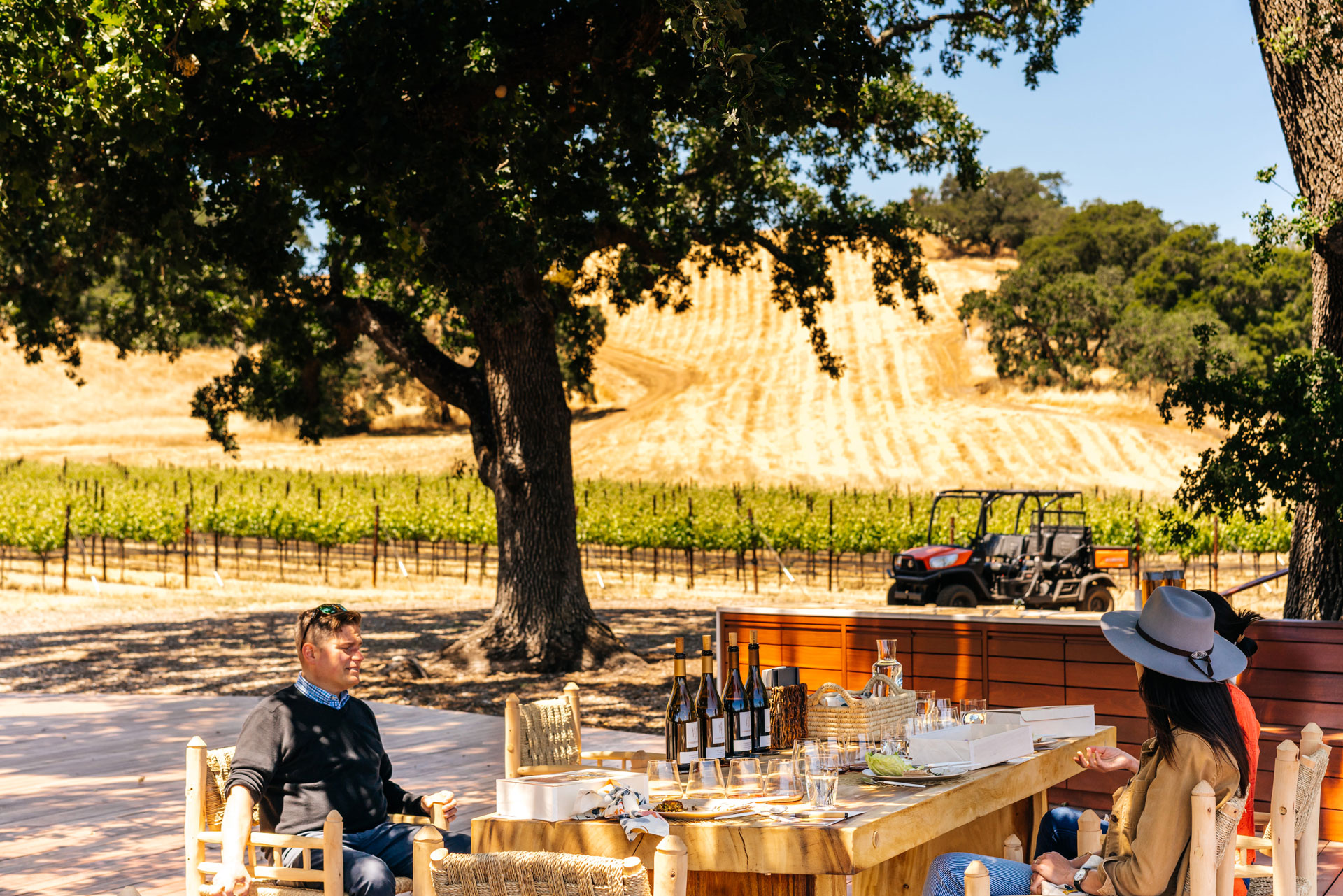 Club Allocation membership offers unique benefits for our supporters to get the most out of our bi-annual releases in the spring and fall, with the opportunity to acquire additional wines throughout the year during our Rosé, Pinot Blanc, and Casteñada Releases.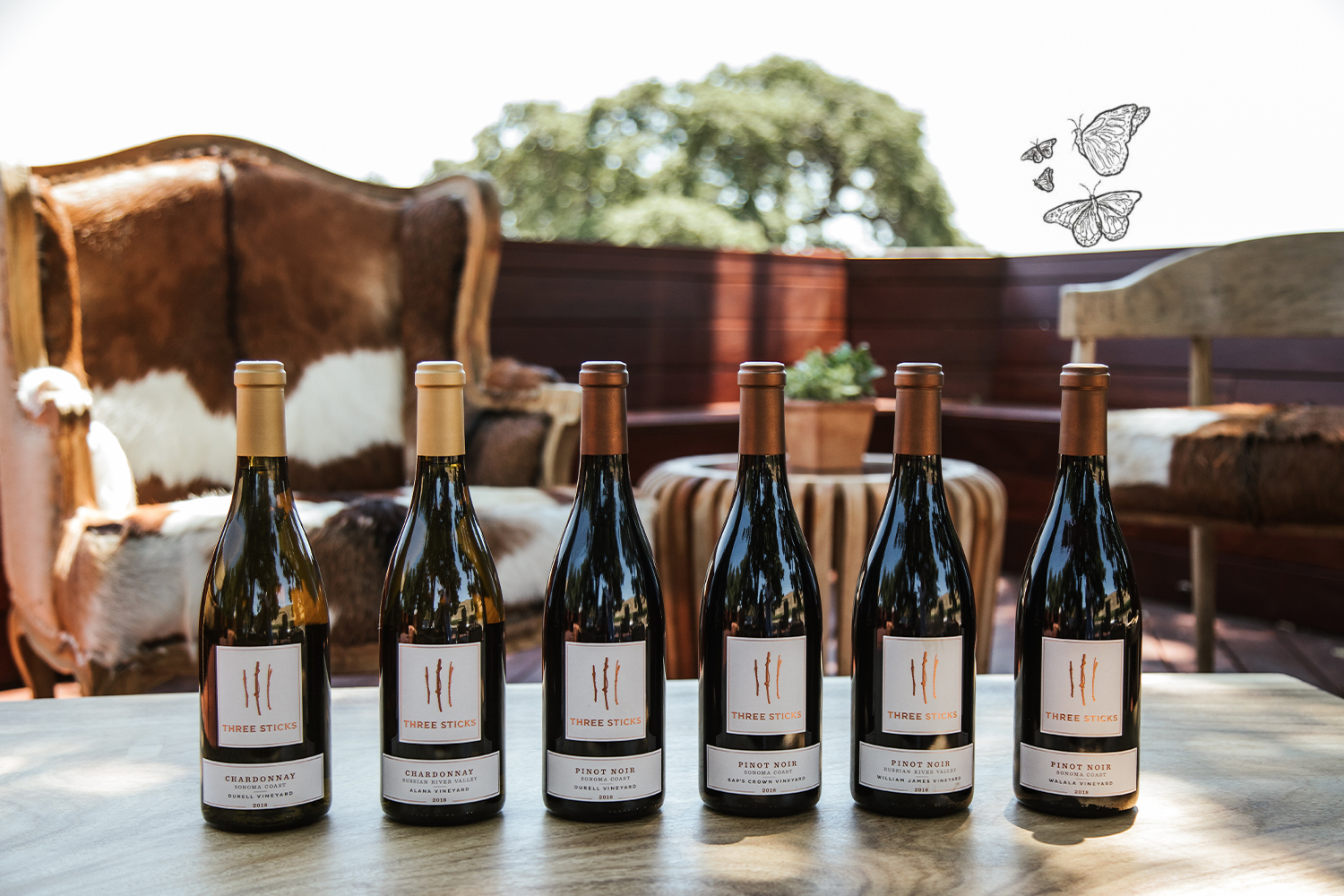 Request a Reservation
We are thrilled to host you for an experience at our historic Adobe in Sonoma. Please note, your appointment is not complete until you receive a confirmation from our Concierge. If you are a member and would like to book an experience in our member lounge, you may do so in the dropdown below. Due to historic elements of our property and our licensing, we do not allow dogs or visitors under the age of 21. Prices listed are pre-tax and we recommend that you allow 60 minutes for your appointment.
"*" indicates required fields