Wine Enthusiast: What Does 'Dry Red Wine' Mean?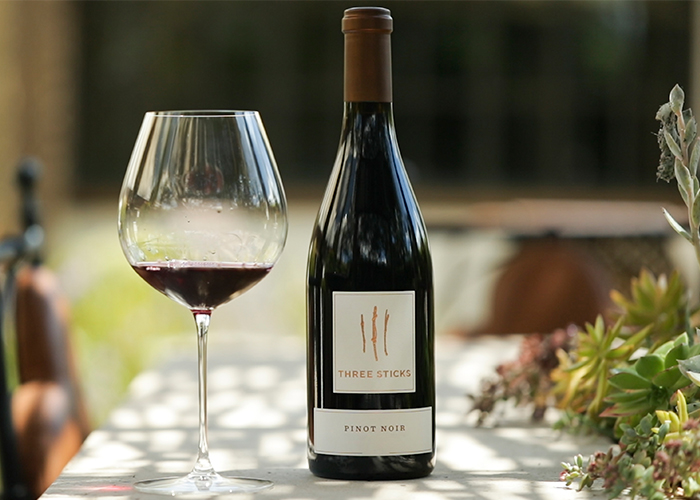 March 16, 2021
Join Maria as she takes you through an educational journey of wine industry gurus talking to how they decipher a dry red wine. Like our very own Kathy Gordon, lead host at our Adobe home, for Three Sticks Wines. [She] has a foolproof way to define the concepts of dry, sweet and fruity in its Pinot Noirs.
"One of my analogies for explaining that is fruit tea," she says. "Like with orange Pekoe tea, it's fruity, but not sweet. Then if you add honey, it's sweet and fruity. I like analogies with things they are familiar with. It helps cement that idea in their mind."
Read more on this topic on Wine Enthusiast website.