From Ridge to River
Walala comes from the Kashaya Pomo Indian saying "where the water flows down," a reference to the local Gualala River and nearby town of Gualala. Perched on a ridge along the California coast, a few miles from the Pacific Ocean, the vineyard resides in what is often referred to as the "true" Sonoma Coast AVA.


Walala is our most northern site and is perhaps our most isolated. Located 6 miles from the Pacific Ocean, this vineyard sits above the fog at 1,600ft and is perched on a small, south-facing bench, capturing consistent, daily sun exposure.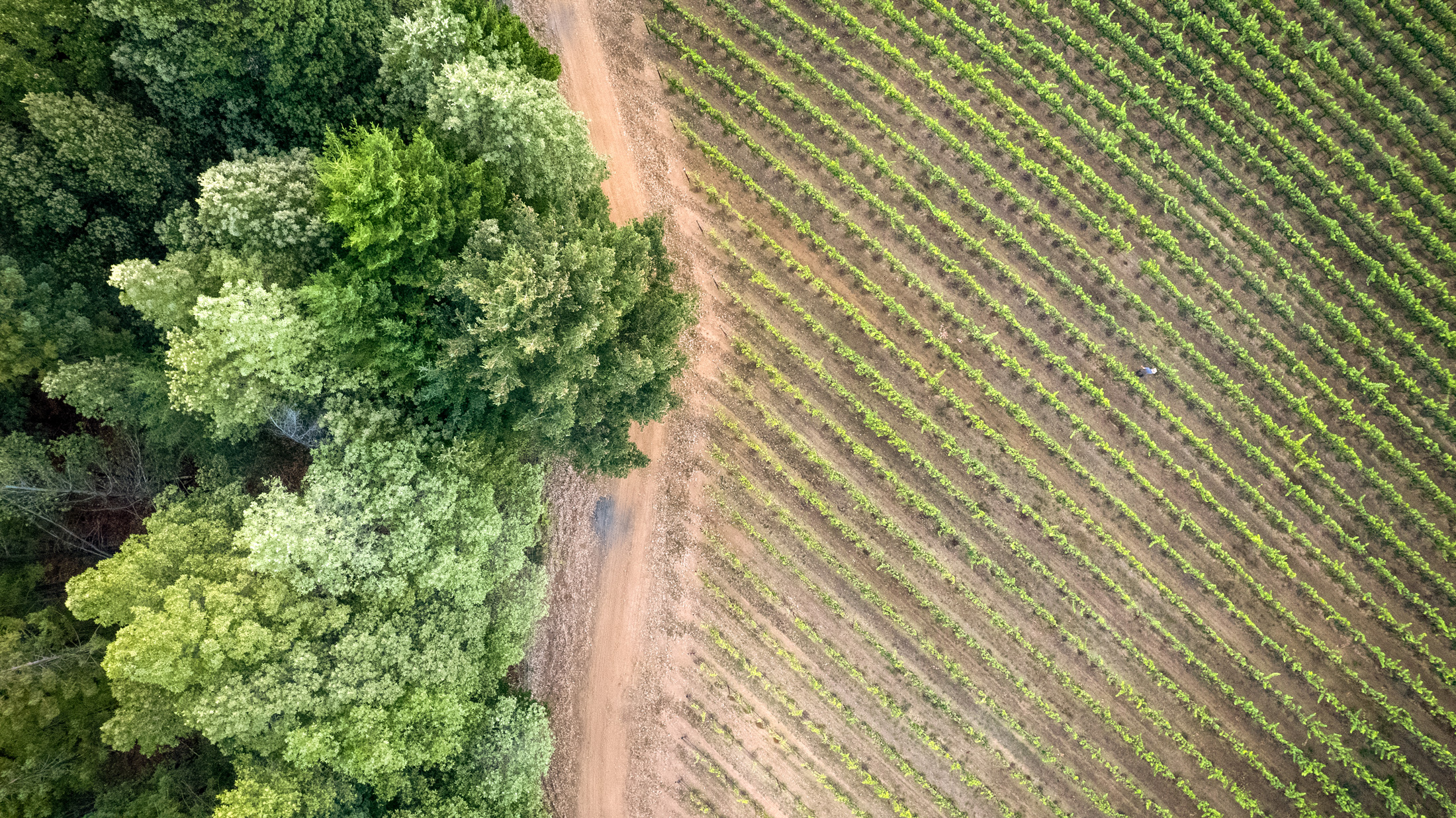 Walala Vineyard is one of our favorite sites because it has deep roots in California history and preservation, both of which are key elements to the Three Sticks ethos. This gem is a part of a 9,000 acre protected property in Gualala. We know how special it is to own a small parcel of this land. It's an honor we cherish.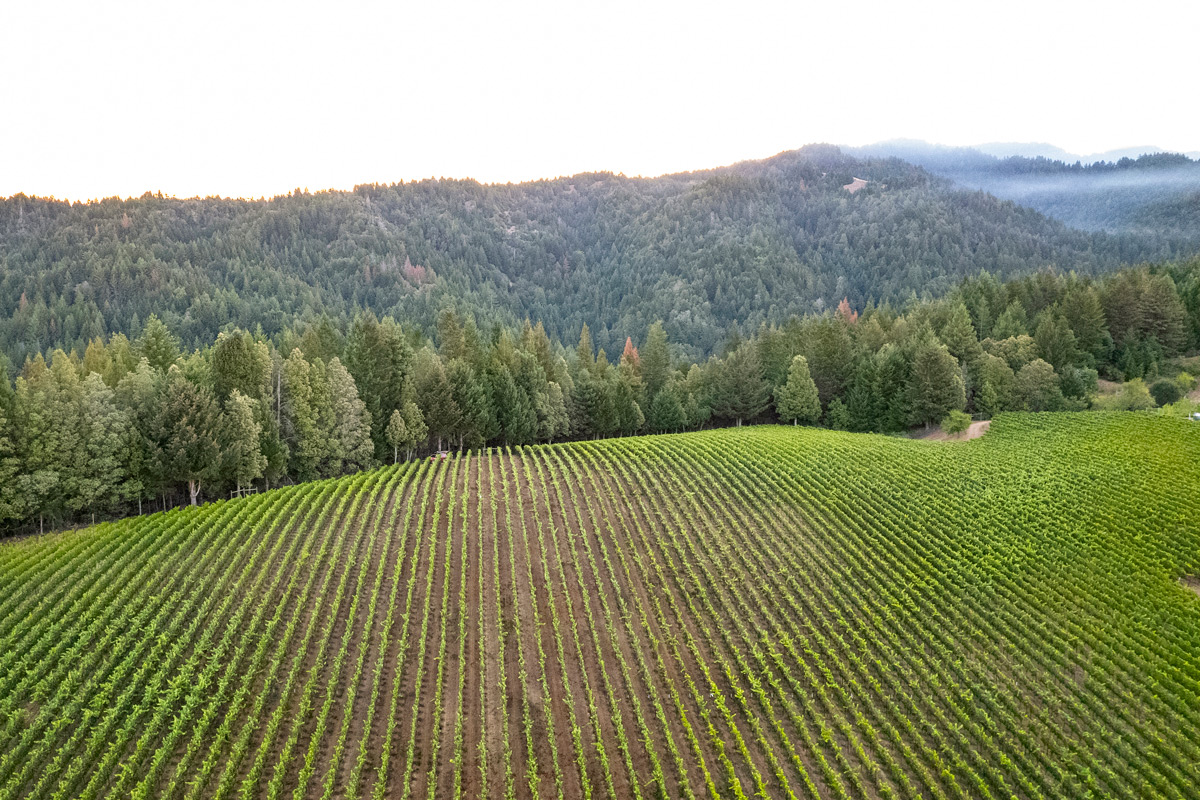 With extreme temperature fluctuations sculpted by the path of thick fog, this natural air-conditioning allows fruit to ripen at a snail's pace, developing full flavor and maturity over a long growing season.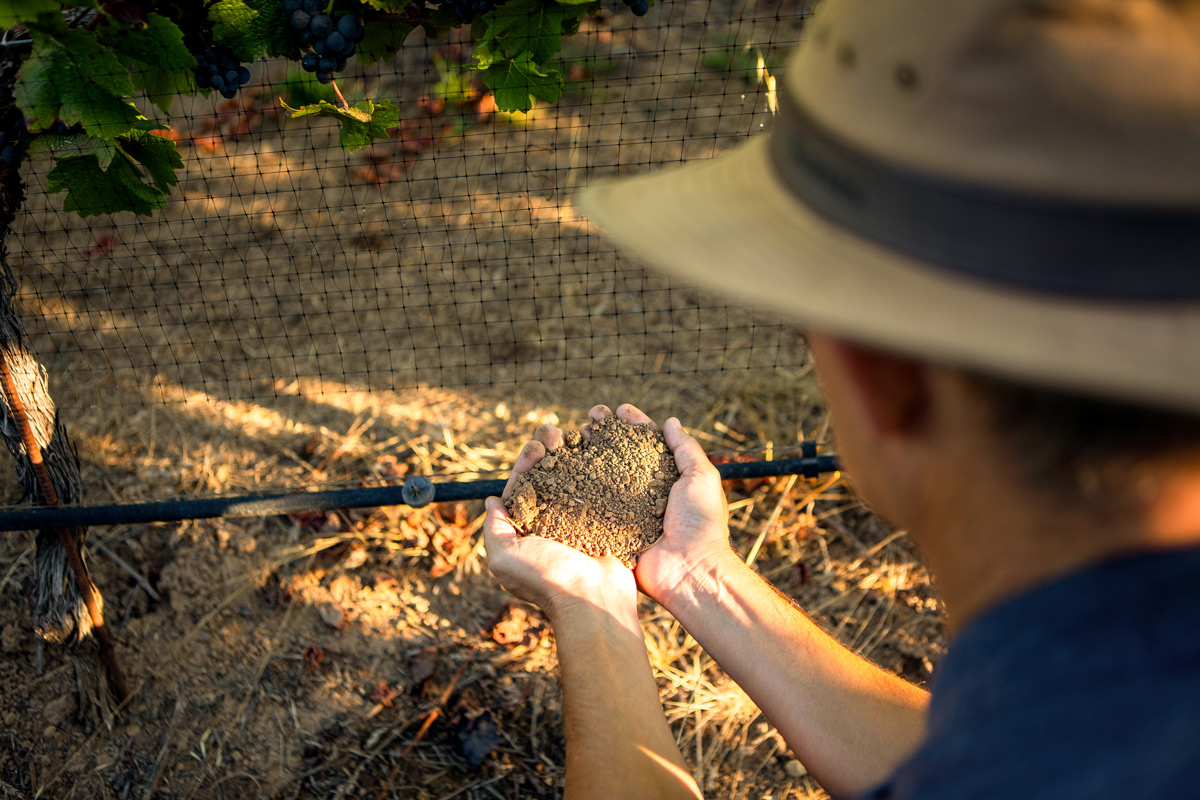 In the mountains near the remote town of Annapolis, in the far northwestern corner of the Sonoma Coast, lies our Walala vineyard, surrounded by 19,000 acres of Redwood forest. Perched on the hilltop, and exposed to the world, the Pinot Noir that comes off this vineyard is one that showcases the particular vintage like no other. Dark berries and spice, ethereal floral nose with pink peppercorn. Wild like the ground it is grown on.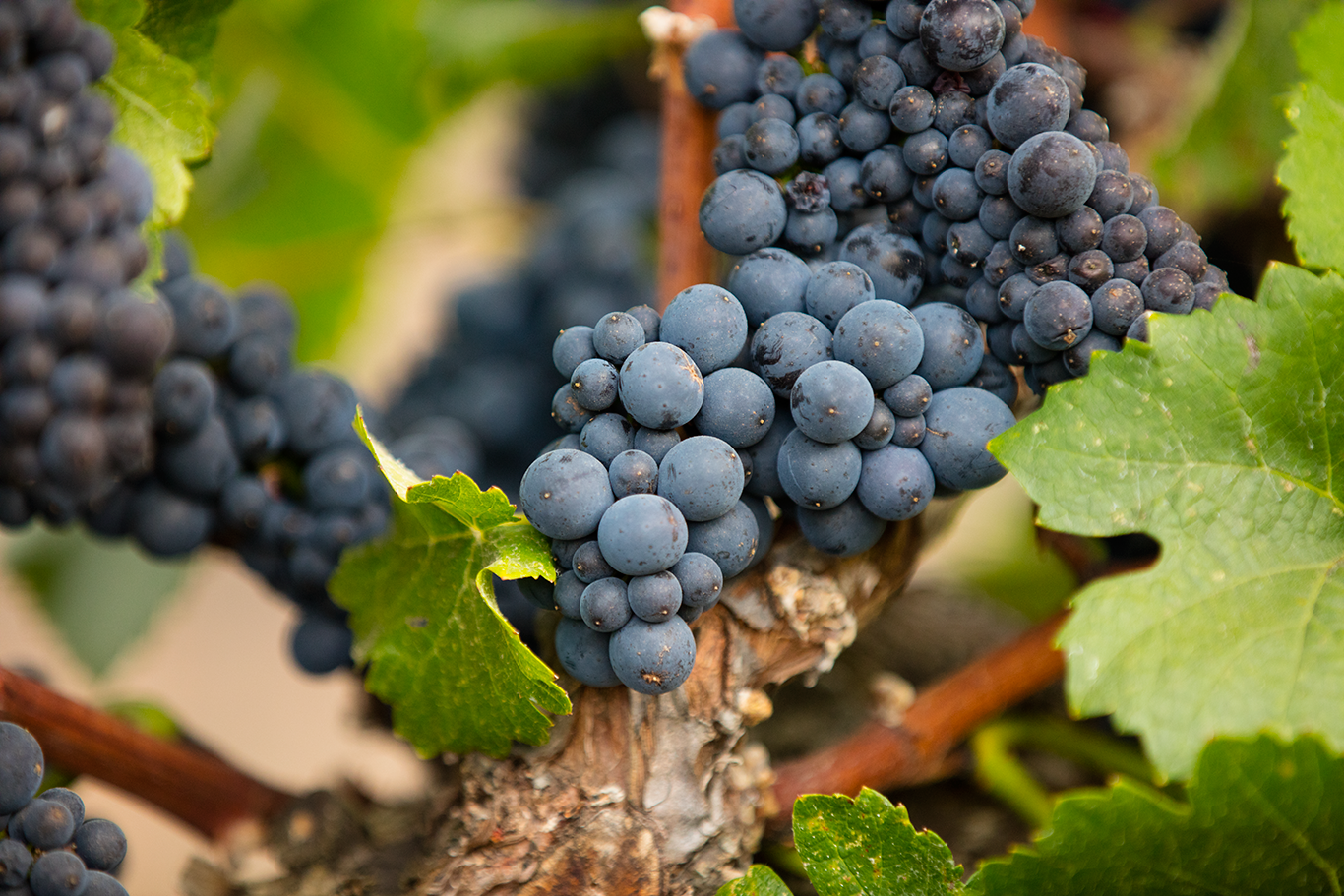 AVA: Sonoma Coast, West Sonoma Coast
Elevation: 1160' – 1190'
Soil: Laughlin Loam
Varietals: Pinot Noir 17.2 acres
Pinot Noir Clones: 777, 828, 113, 115
Acres: 60 total; 17.2 planted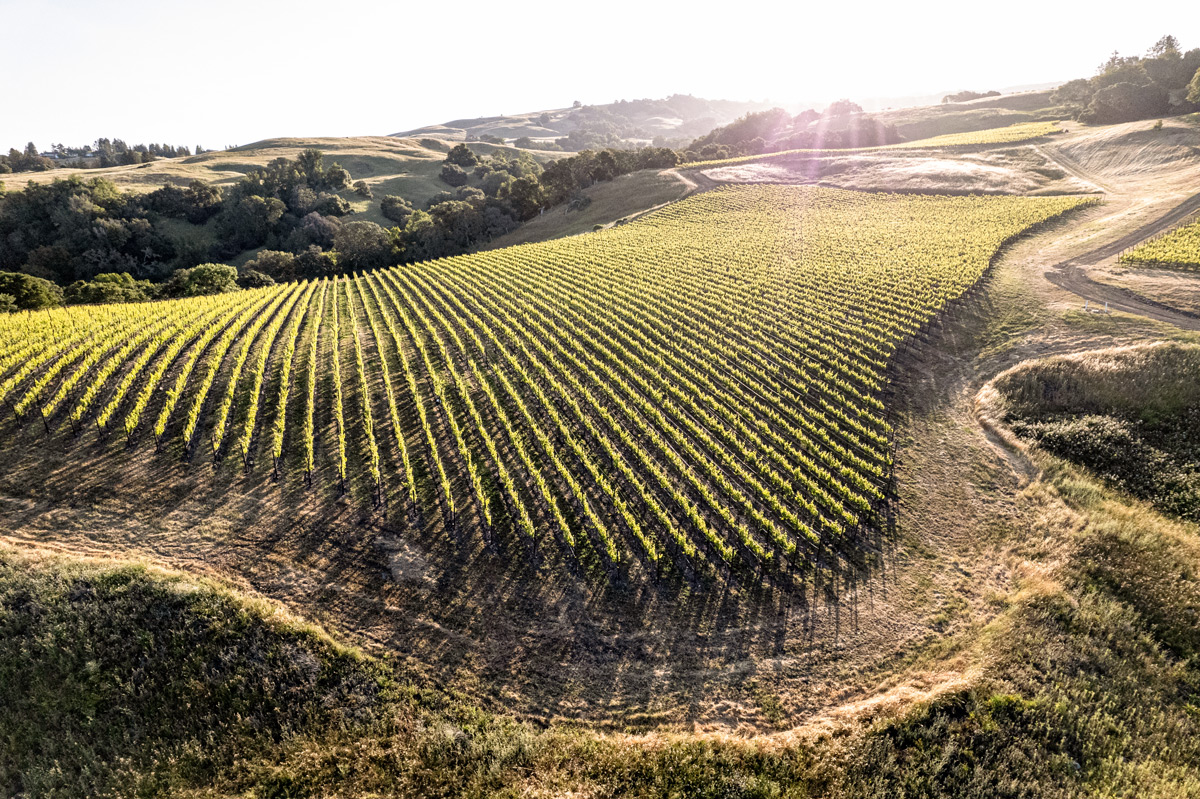 Walala Vineyard Pinot Noir | Sonoma Coast