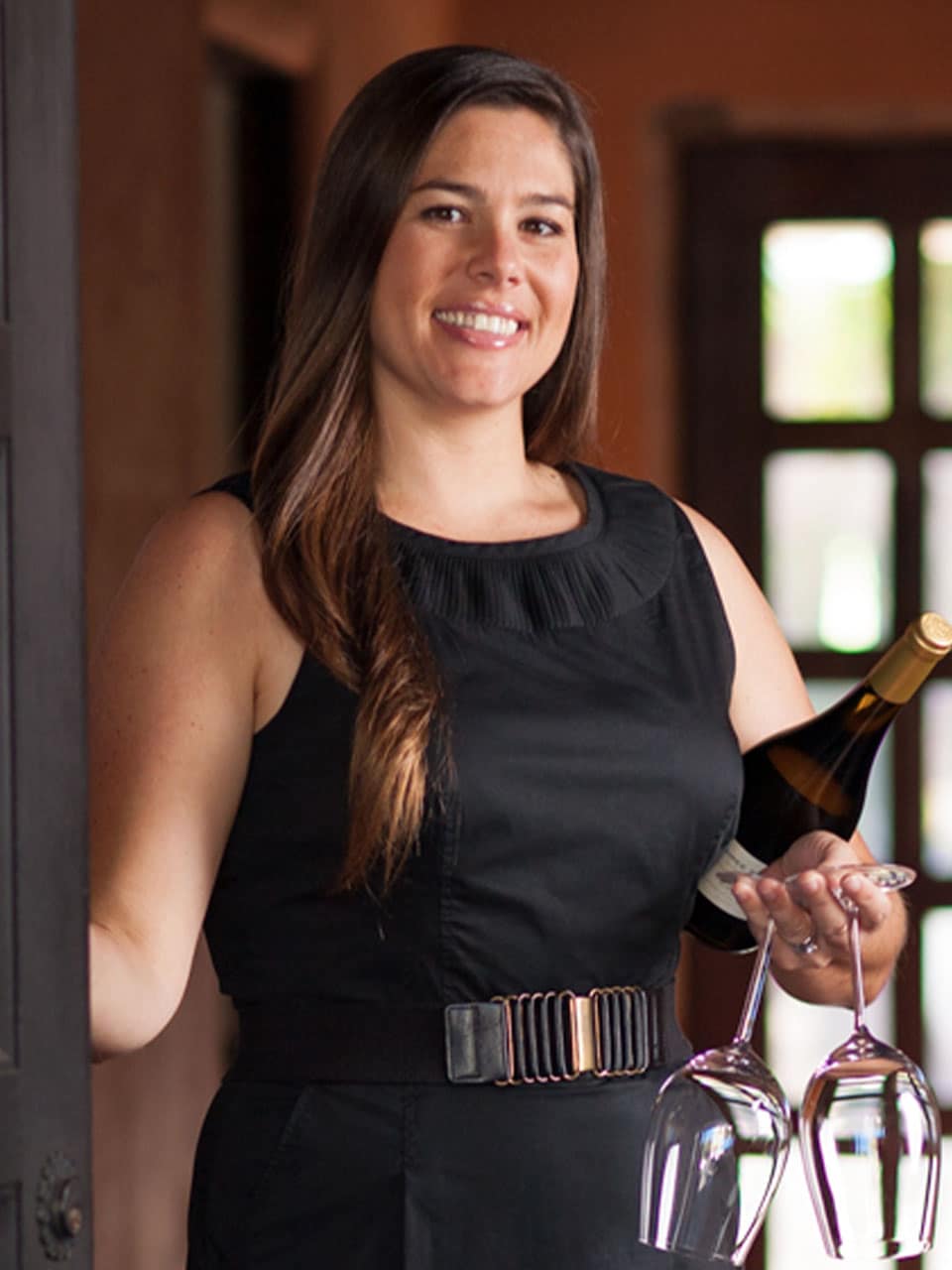 Director of Brand Development
Members of the Three Sticks Wines allocation list are lucky people. Not just for the opportunity to be the first to purchase new releases of Three Sticks, but also because the first person they are likely to talk to is Hayden Schmidter, the effulgent and enthusiastic Brand Ambassador for Three Sticks. Having joined Three Sticks in November 2012, Schmidter is one of the longest members of the Three Sticks team and her passion for the winery and for her job is infectious. Her background includes extensive travel, spending a year at a nonprofit in Central America, working as a ski instructor and, finally, serving 5 years on the marketing team of Crushpad in Napa Valley.  Her role at Three Sticks allows her to bring it all together – excitement, experience and enthusiasm.
"What's really nice about Three Sticks is that while we have high standards and have a lot to do every day, it is understood that you cannot rush quality," she says. "Absolutely nothing will be done that might compromise the quality of our wines or the customer experience," she adds.