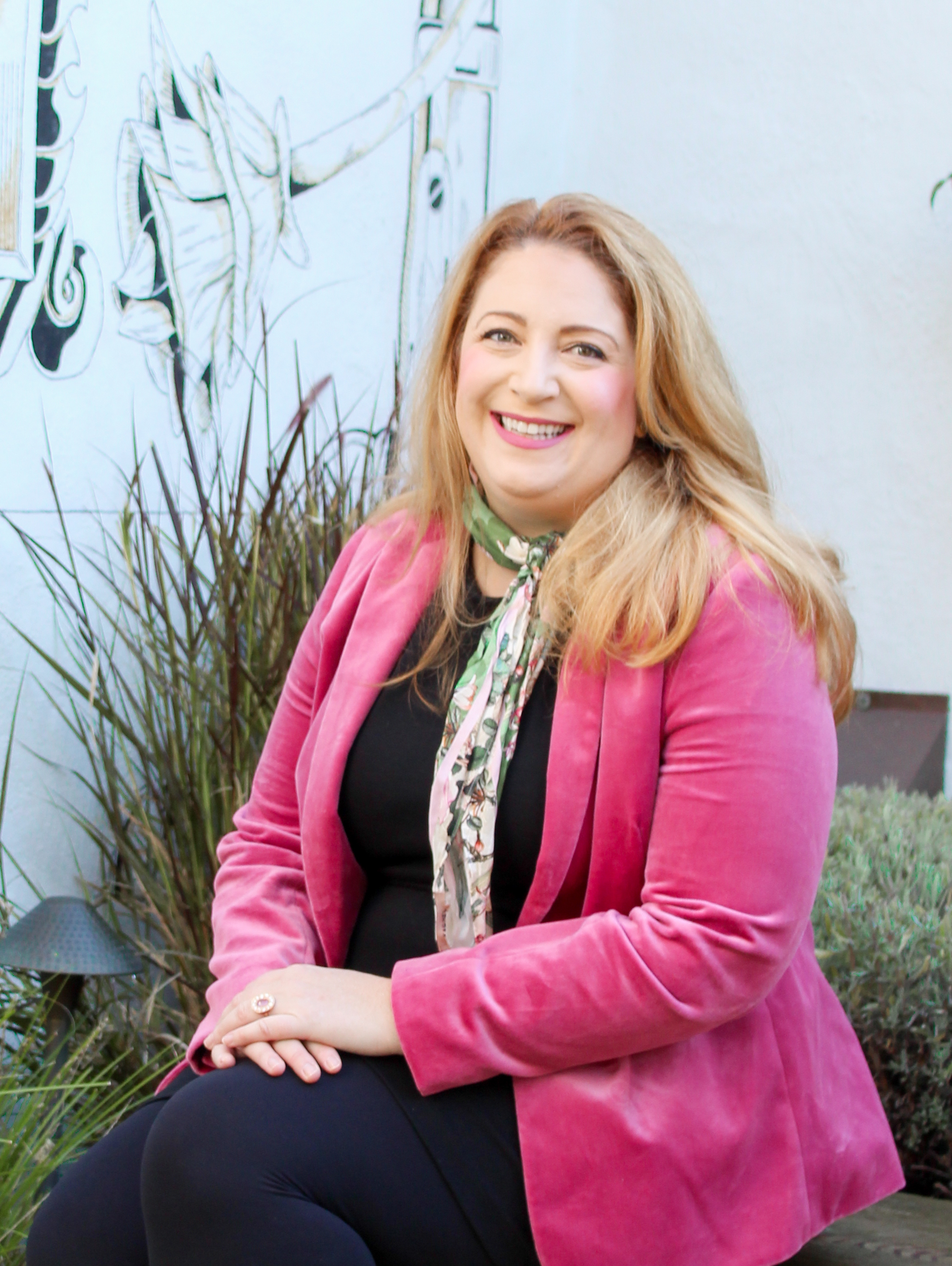 Hospitality Manager
From the first moment Brittainy Haraszthy stepped foot inside the Three Sticks Adobe, she fell in love with the brand's rich history and heartfelt dedication to the town of Sonoma. Brittainy grew up in South Lake Tahoe and along the Central California Coast, before completing her undergraduate and graduate work in Art History at California State University, Long Beach. Upon graduating, she accepted various positions at the renowned J. Paul Getty Museum and Los Angeles County Museum of Art, where her keen eye for design began to take shape.
In 2010, Brittainy moved back to the Central Coast, landing near her family in Santa Barbara County, and began an exciting new career in the wine business working for Jackson Family Wines. Quickly discovering Brittainy's knack for hospitality and business development, the company asked her to move up north to become the Estate Manager at the legendary Arrowood Winery in Sonoma. Without hesitation, Brittainy made the move to Sonoma and instantly enveloped herself in the tightknit wine country community.
Brittainy joined the Three Sticks team as Business Development Manager in 2018 and became our Hospitality Manager in October 2021, overseeing all hospitality programs at the Adobe and beyond. She lives in the heart of Sonoma with her husband and doodle pup, and when she's not at the Adobe she can be found watching period dramas – she is obsessed with all things Jane Austen.
"There are three key parts of Three Sticks that fuel me: the rich history and magic of the Adobe itself, the unparalleled quality of the wines, and the fact that we have one of the best teams in wine country. I could not be happier to be a part of this team!" – Brittainy Haraszthy