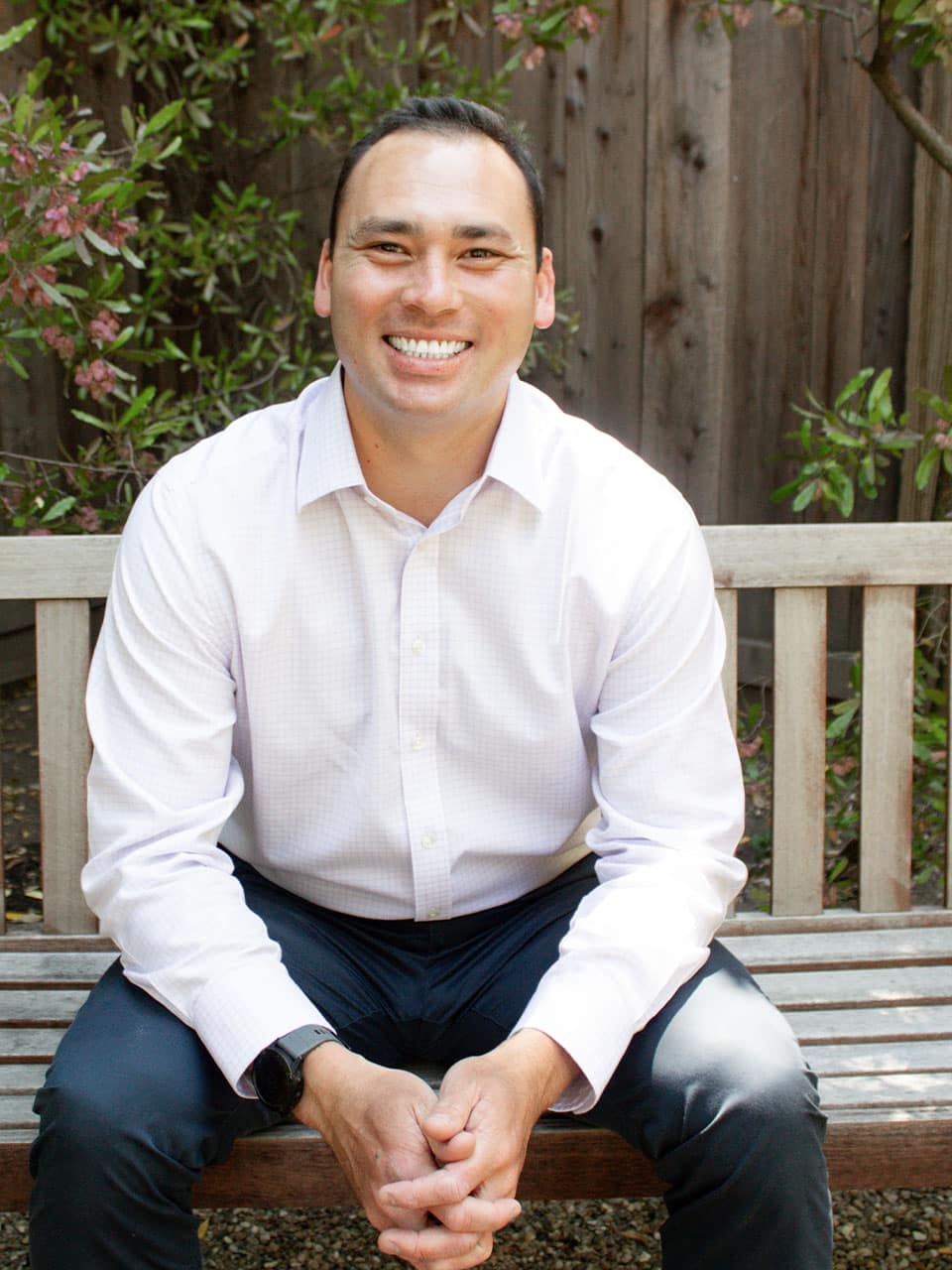 National Sales Manager
Brendan Jin is an accomplished and dynamic professional serving as the National Sales Manager for Head High Wines operating on a national scale. With his extensive experience, strategic acumen, and passion for wine, Brendan plays a pivotal role in driving sales growth, fostering key partnerships, and expanding the company's market presence.
Born and raised in the Bay Area, Brendan developed a deep appreciation for the world of wine early on. After college his journey began with E&J Gallo working in Retail Chains and over the years and has progressed to covering Regional and National territories for large and mid-size wineries. Brendan's commitment to excellence and his determination led him to pursue a Bachelor's degree in Business Administration, specializing in Communications.
With a solid foundation of the wine business, Brendan quickly rose through the ranks, honing his skills in various sales and marketing roles within the wine industry. This then led him to joining Price Family Vineyards & Estates in May of 2021 where he has continued to grow both Three Sticks and Head High wines nationally. His exceptional sales acumen, combined with his ability to forge strong relationships with distributors, retailers, and restaurant partners, propelled him into leadership positions of increasing responsibility.
As the National Sales Manager, Brendan is entrusted with overseeing the company's sales strategies and operations on a nationwide scale. His visionary approach and comprehensive market analysis enable him to identify emerging trends, capitalize on growth opportunities, and develop innovative sales initiatives. By aligning the company's portfolio with the ever-evolving consumer preferences and distributor partners, Brendan ensures the brand remains relevant and competitive in the dynamic wine market.
Recognizing the importance of building enduring partnerships, Brendan actively cultivates strategic alliances with key stakeholders in the wine industry. He forges strong connections with distributors, wine retailers, and restaurant groups, effectively expanding the company's distribution network and securing prominent placements in coveted market segments
With his unwavering commitment to quality, a deep understanding of consumer preferences, and a strategic approach to sales management, Brendan Jin continues to drive the success of Head High wines. Through his leadership, he elevates the brand's national sales efforts, establishes valuable partnerships, and contributes to the growth and prominence of the company in the competitive wine industry.
Outside of work you can find Brendan out on the golf course, surfing in the pacific , snowboarding in Tahoe or trail running through the Bay Area trails.