Forbes: Discussing The Pros/Cons Of Creating A 100% Estate Bottled Wine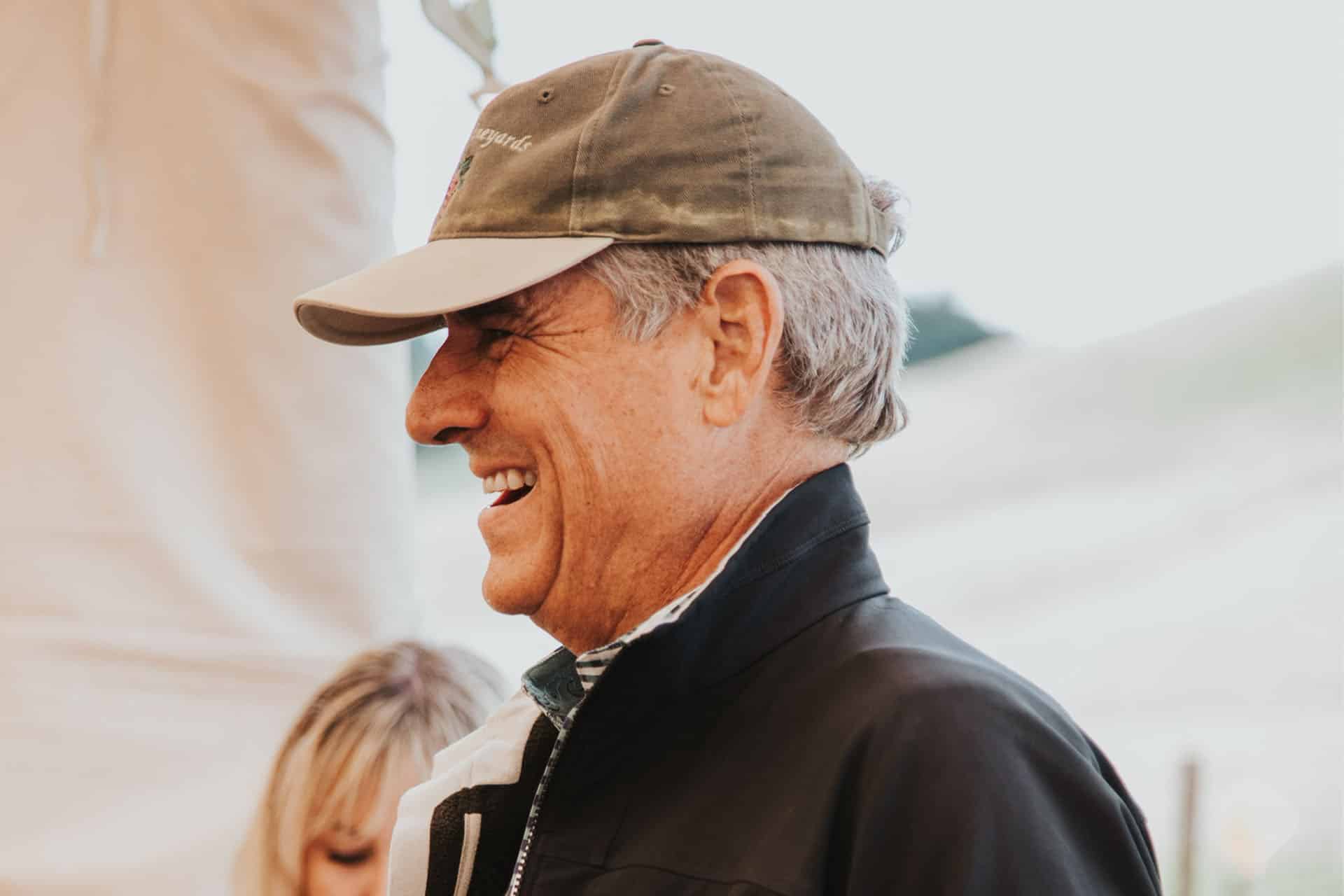 by Liz Thach
At Destination Durell 2023, our Proprietor, Bill Price, engaged in a conversation with wine writer Dr. Liz Thach to discuss the 100% estate-grown chardonnays and pinot noirs from our vineyards. Discover the insightful details of their discussion and uncover what makes these wines truly exceptional.
"When William "Bill" Price III purchased the 138-acre Gap's Crown pinot noir and chardonnay vineyard in Sonoma County in 2013, he paid more than $100,000 per acre. The $13 million+ price tag was the highest ever paid for vineyard land in Sonoma County at the time, and land prices have continued to escalate since then.
But this hasn't fazed Price. Through the years, the former co-founder of private investment company TPG Group turned winery owner, has managed to pull together a portfolio of six of the some of the most illustrious vineyard properties in Sonoma County. And now he has decided to turn his ultra-premium Three Sticks wine brand into a 100% Estate Bottled winery."
Read the full article here.


Club Allocation membership offers unique benefits for our supporters to get the most out of our bi-annual releases in the spring and fall, with the opportunity to acquire additional wines throughout the year during our Rosé, Pinot Blanc, and Casteñada Releases.