Wine Spectator: Patience Pays for Three Sticks Pinot Noirs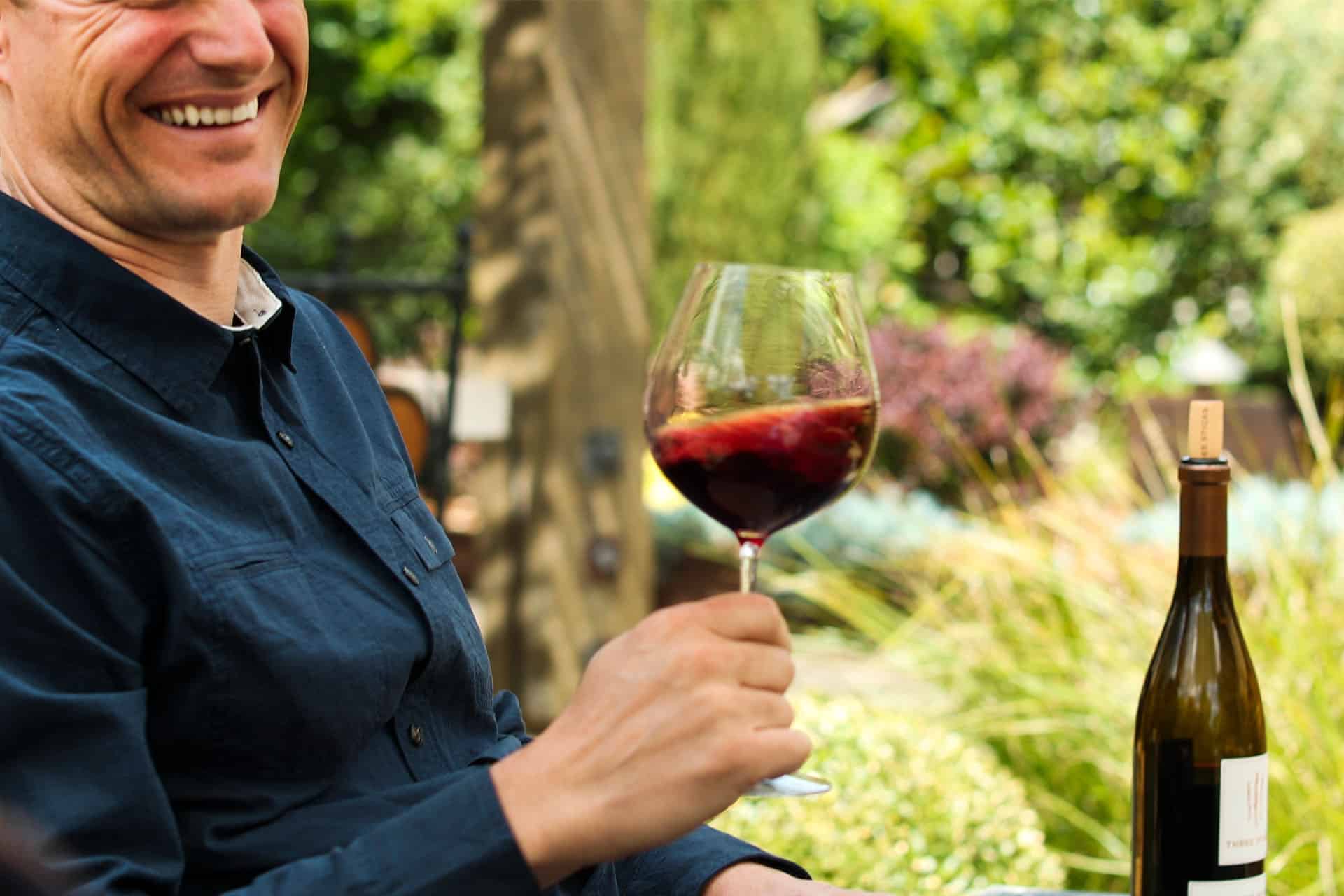 June 2023 | by James Molesworth
Wine critic James Molesworth embarked on a memorable vineyard tour with our Director of Winemaking, Ryan Prichard, and VP of Vineyards, Rob Harris. Together, they explored our renowned Durell, Gap's Crown, and One Sky Vineyards, capturing the essence of our exceptional wines. The journey concluded at our historic Adobe home, nestled near Sonoma Plaza, where Proprietor Bill Price joined them for a tasting of our remarkable pinot noirs.
"We started the day at Gap's Crown, which sits in a windy, exposed portion of the valley known as the Petaluma Gap. The steady breeze and consistently cool weather here are the overriding factors, according to Harris, who farms 100 acres of Pinot Noir on the site, along with some Chardonnay. The knobby portions of the vineyard reach elevations of 900 feet, and in turn act as a backstop of sorts, directing the ocean-fed wind south toward Carneros."


Club Allocation membership offers unique benefits for our supporters to get the most out of our bi-annual releases in the spring and fall, with the opportunity to acquire additional wines throughout the year during our Rosé, Pinot Blanc, and Casteñada Releases.